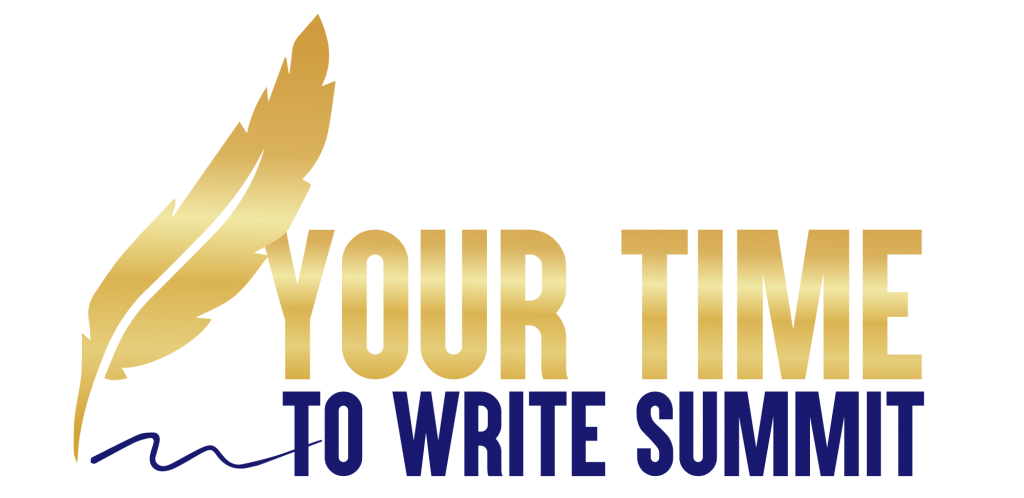 CCWF 2021 Virtual Summit
October 6 – 9, 2021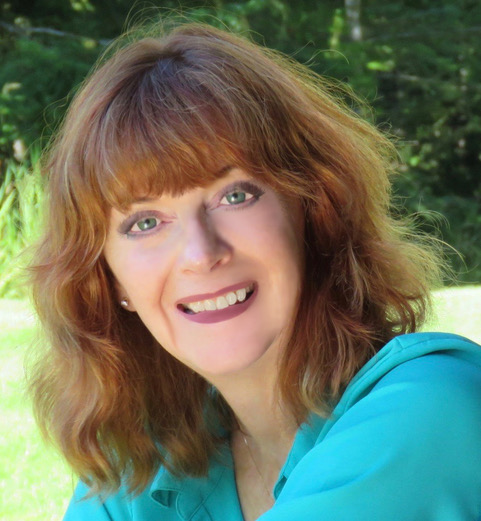 Brandilyn Collins, bestselling author of over 30 books in the Christian market, is known for her Seatbelt Suspense® novels, her energetic and insightful speaking about God and His power to change lives, and her deep-level teaching of the craft of fiction. Many of her unique teaching techniques are based on the unique concepts presented in her book Getting Into Character: Seven Secrets a Novelist Can Learn From Actors.
Her first book, A Question of Innocence, was a true crime published by Avon in 1995. Its promotion landed her on local and national TV and radio, including the Phil Donahue and Leeza talk shows. Brandilyn's awards for her novels include the ACFW Carol Award (three times), Inspirational Readers' Choice, the Inspy, Christian Retailer's Best Award (twice), and Romantic Times Reviewers' Choice.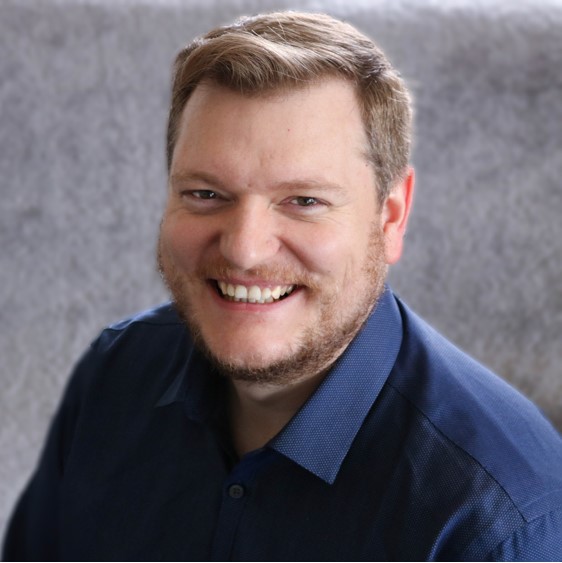 Thomas Umstattd Jr. built his first website at the age of 13 and taught his first web design class at only 16 years old. Thomas went to the University of Mary-Hardin Baylor where he graduated cum laude with a degree in Business Management. He founded Umstattd Media, his first web design and media company in 2007 while still in college.
In 2009 he started AuthorTechTips.com, a website to help authors use the web to promote their books. The site, twice feature in Writers Digest as one of the 101 most helpful websites for authors, changed its name to AuthorMedia.com in 2011. Umstattd Media was incorporated as a Castle Media Group, LLC in 2012. He has served as Marketing Director for Marketing Director for Enclave Publishing and was hired by Fahrenheit Marketing as Marketing Director. He still serves as the CEO of Castle Media Group LLC
As a podcaster, he hosts the Novel Marketing Podcast, and the Christian Publishing Show. He also hosted The Creative Funding Show, and Liberty Buzzard podcasts which have concluded. He is also a popular podcast guest.
He lives in Austin, TX with his beautiful wife and children.
CCWF 2021 Virtual Summit,
– mark your calendar October 6 – 9, 2021
– registration information coming soon.
For if you keep silent at this time, relief and deliverance will rise for the Jews from another place, …And who knows whether you have not come the the kingdom for such a time as this.

Esther 4:14
ESV