Do you feel you are called to write? If so, I highly recommend participation in this year's anthology. Copies will be ready by the conference so you will have an instant audience for your writing.
We'd like to see all members contribute their gifts to bless others. That way, new writers can be published alongside seasoned writers. It is a win/win for both writers and readers.
I participated in 2020 Prayers for Writers and it was a great experience. Your work will be edited to smoother out any rough edges and you have a chance to encourage other people through your words.
Don't hide your gift under a basket.
Stephanie Buckwalter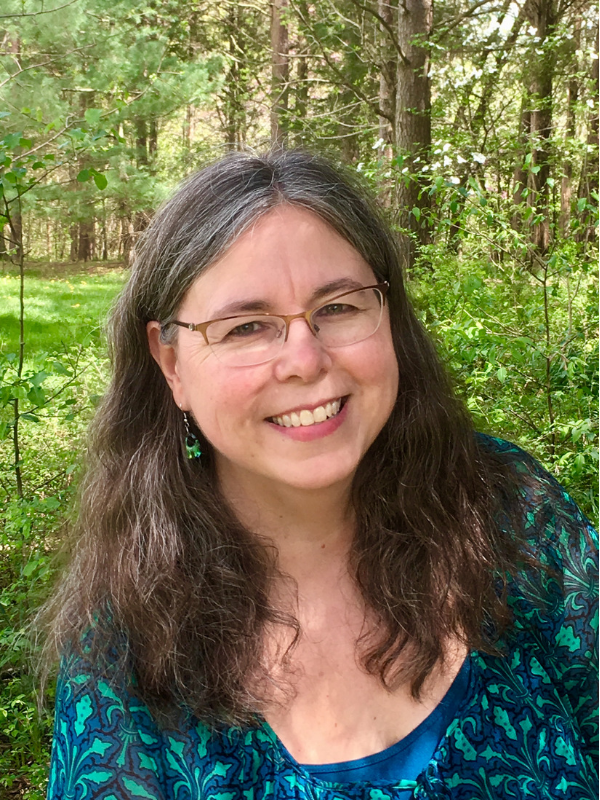 Stephanie Buckwalter
CCWF Secretary/Tech Support
Stephanie Buckwalter is an award-winning writer and researcher. She runs a website for parents of children with special needs with a focus on improving their family's quality of life. She loves writing and being out in God's creation. She serves on the board of CCWF in Technical Support. artofspecialneedsparenting.com