We are fiction writers, nonfiction writers, aspiring, beginners and advanced. Together we support each other toward our writing goals.
---
Check out what we offer our members.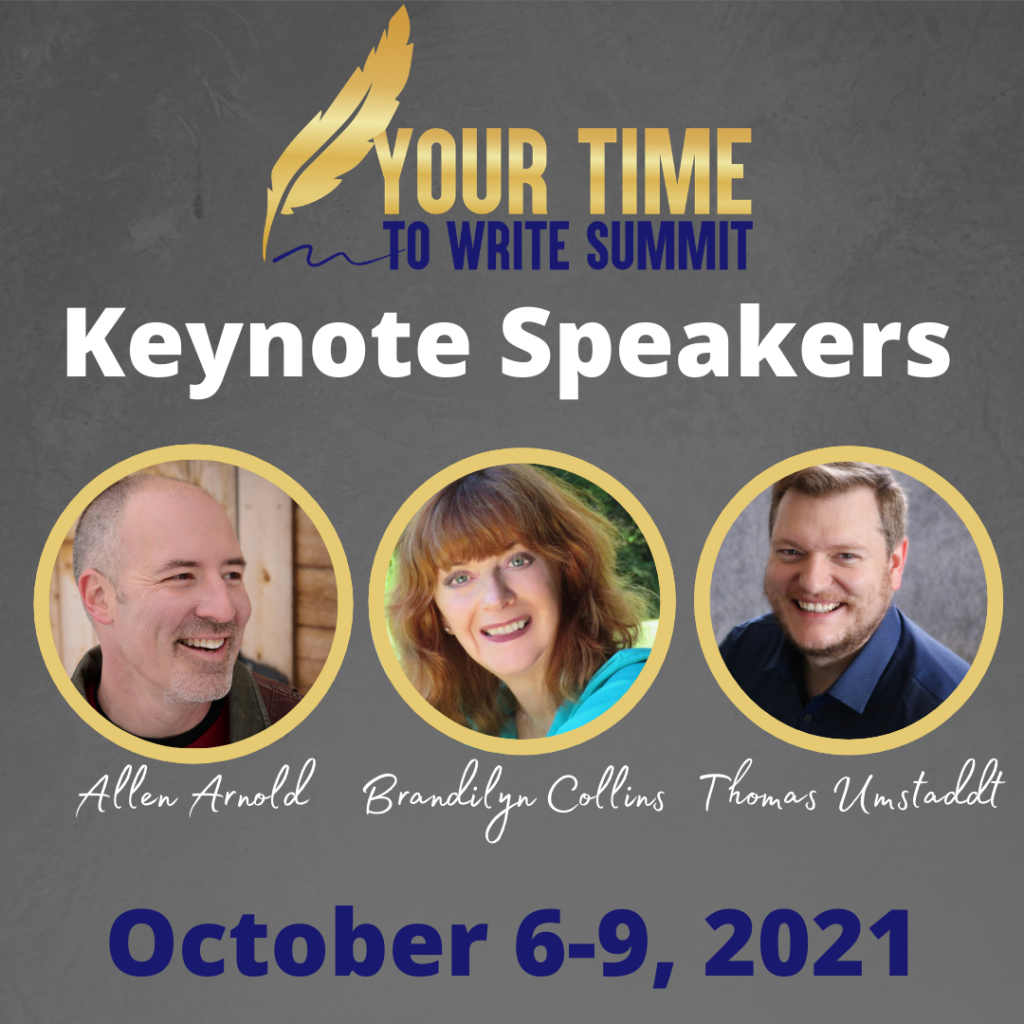 Did you miss the summit?
There's still time to get in on the excellent teaching. Click here to learn more and purchase the All Access Pass.
WEBINAR Infusing Christian Themes into the General Market WednesdayJanuary 12, 20228:00 pm …
Our members have been busy this year! Here is a …
WEBINAR November 10, 20218:oo – 9:00 EST Zoom Meeting Sharing Christ through Holiday …