We welcome writers in all stages of the writing journey, both published and unpublished.
Memberships are from January 1 through December 31. We also offer a pay-as-you-go option for webinars and quarterly meetings.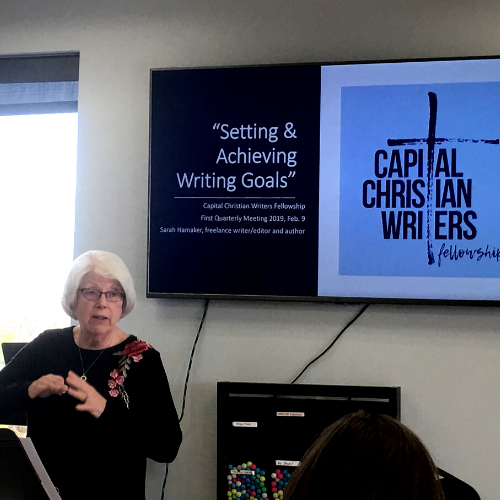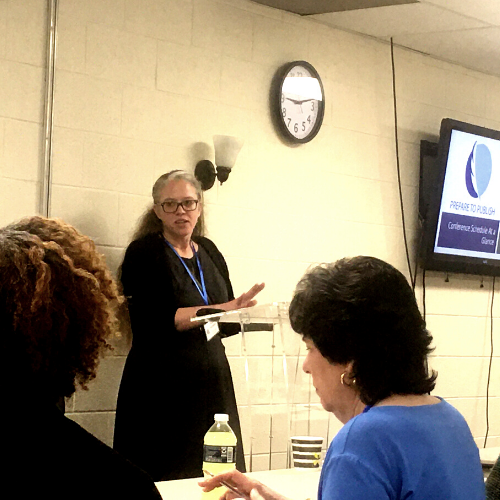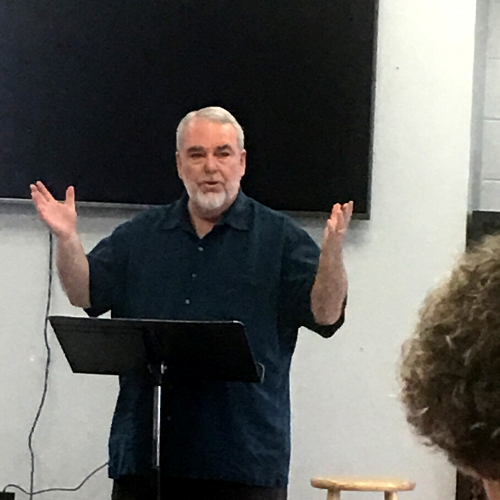 CCWF Membership Benefits
Meetings and Events

Online meetings quarterly with teaching, fellowship and networking opportunities
Webinars throughout the calendar year
Discounts on CCWF conferences
Online meetings are recorded and stored in the member's area

Participation in Smaller Writing Communities

Critique Groups
Peer Support Groups
Write-ins

Promotional and Publishing Opportunities

Guest Post to CCWF website (bio box with links to your site and social media)
Submit an entry for the annual anthology (publishing credits)

Other Benefits

Special members-only communication on events and opportunities
Submit prayer requests related to writing
Volunteer for positions that train you in the business of writing
2023 members badge for your website
Memberships renew each January.
---
Membership Options
Full Membership ($49): All benefits are free to members.
Family Membership ($29): Full Membership benefits. Up to 2 additional family members living at the same address can get this discount with one paid Full Membership. Please contact us to take advantage of this offer.
Student/Young Adult Membership ($29): Full Membership benefits. Up to age 25. Must provide birth year and school attending (if student). Please contact us to take advantage of this offer.
CCWF is completely volunteer-run. We hope you will consider volunteering to help out your fellow writers when you join. 
Volunteer Opportunities Year Round (Click here to see the list of opportunities)

Except for the Secretary position, each of these areas is managed by a Board Member. Your role would be to assist in the area you choose to the degree you are able. You would simply help keep our organization running smoothly while sharing the load. All of these activities will help you run your own website or writing business.

You will choose preferences during the registration process. Time commitment averages about an hour a month.

Membership Administrator – Answers membership-related emails, makes sure members are properly identified in our system (mostly automated now), support as needed for smaller writing communities. [works with President]

Support for Publishing Anthology – Support efforts to collect material, edit and publish a book. Great experience if you plan to self-publish. [works with Johnese, our anthology coordinator]

Newsletter/Blog Copy Writer – Compiles content for newsletter. Most work can be done weeks in advance so this is great for someone who has an odd schedule. Helps with content on the website. 

Tech Support/Website Help – Helps update and maintain the CCWF main site and community/membership site. [works with tech support]

Prayer Support – Prays for requests from our members and for our CCWF events. 
Volunteer Opportunities – Conference Related (Click here to see a list of opportunities)
We typically have a conference or summit every 18 months. If the event is an online summit, the majority of the work will be done in advance as everything will be prerecorded. Like the positions listed above, these positions are managed by Board Members. You will have full support and direction as you help make our conference or summit a reality. Many of these skills transfer to your own writing business.
You will choose preferences during the registration process. Time commitment averages about three hours a month during a 3-4 month period leading up to the conference or summit.

Marketing Lead – Manage marketing efforts and additional volunteers (see next three positions). Marketing will include creating swipe copy for speakers to use, posting info to local bulletin boards and other media outlets, social media campaigns and possibly an affiliate program.

Social Media Assistant – Produce and post social media content. Works with Marketing Lead.

Copywriter for conference materials – Write email sequences, swipe copy for affiliates and promo copy. Works with Marketing Lead.

Tech Support – Help set up the website area for conference including speaker pages, affiliate area, structural logic for events and integrations with email. Training provided. Great experience for anyone planning to do a summit or conference online in the future. Works with CCWF Tech Support.

Conference Treasurer – Works with the CCWF Treasurer to keep track of financials.

Vendor/Sponsor/Swag Bag Coordinator – Contact potential vendors and sponsors. Manage submission of logos and other material provided by same. Collect material for Vendor area and Swag Bag if we decide to use one.
---