Capital Christian Writers Fellowship presents: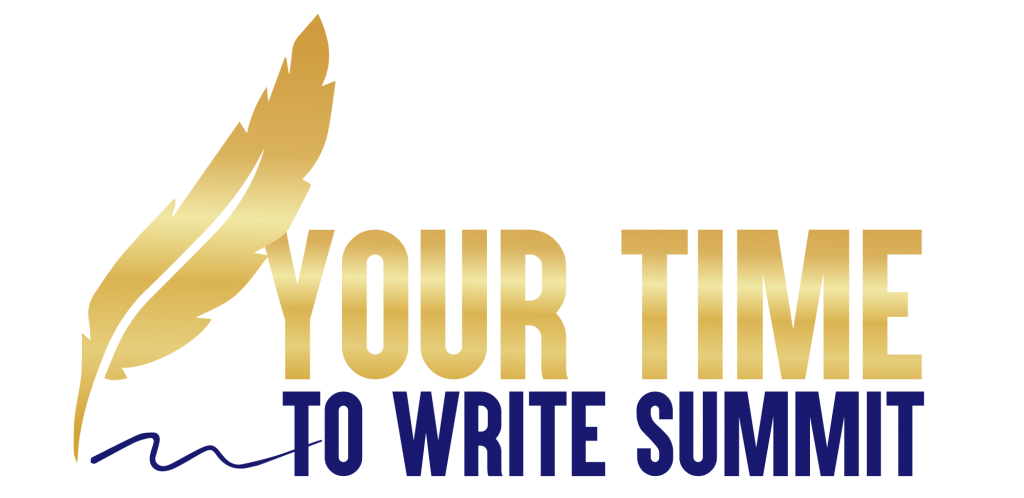 October 6-9, 2021
Registration is now open! Click here for more details.
xxx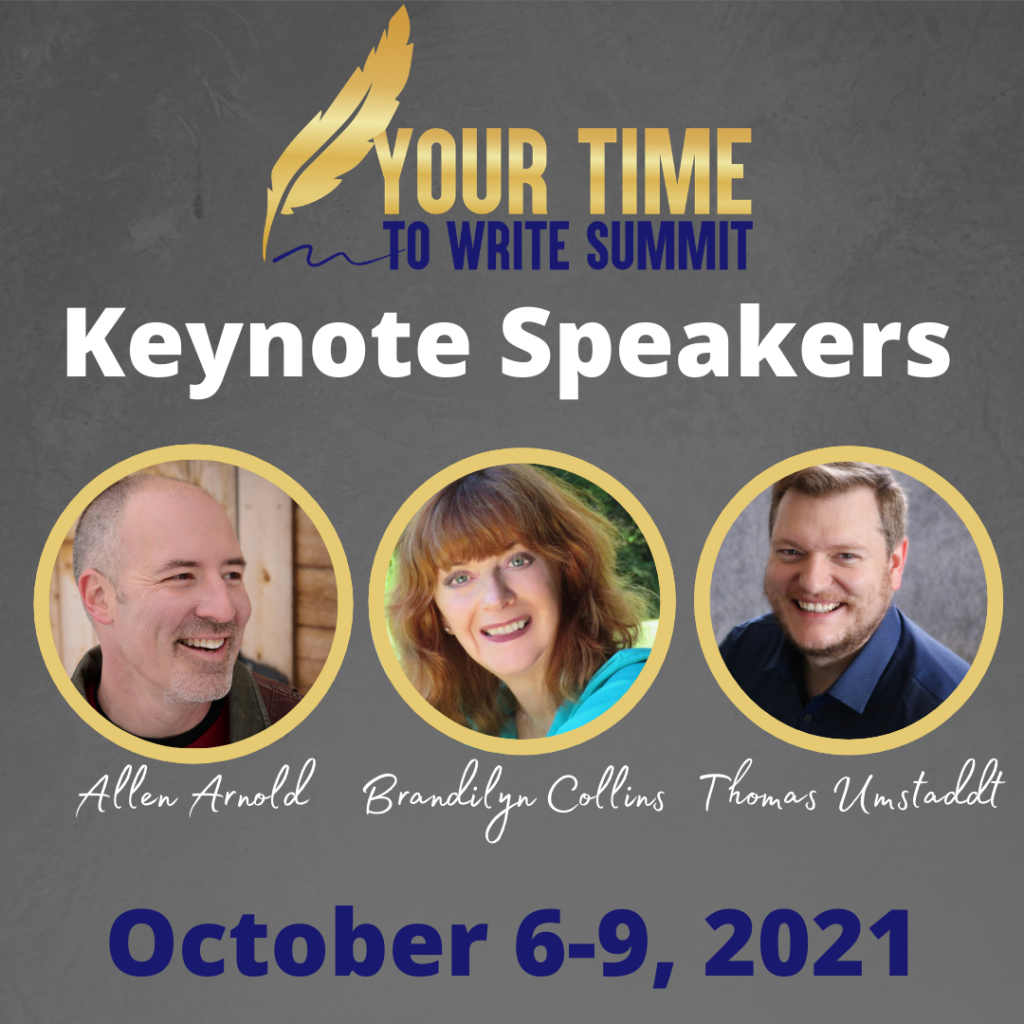 Conference Tracks:
Oct. 6: Craft
Oct. 7: Marketing
Oct. 8: Publishing
Oct. 9: Live sessions
Sessions each day for writers of all levels:
Aspiring Writers: I want to be a writer but am not sure how to get started.
Beginner Writers: I am working on a project and want to get it published.
Advanced Writers: I have been either self-published or traditionally published.

The virtual summit will be FREE to all when it is aired October 6-8.

Attendees may also purchase the summit recordings
and receive several bonuses including a
live, virtual mini-conference on Saturday, Oct. 9,
where you can interact with
Keynote Speakers
Session Speakers
Fellow Writers

Registration opens September 20, 2021.

Keynote: The Roar of Your Voice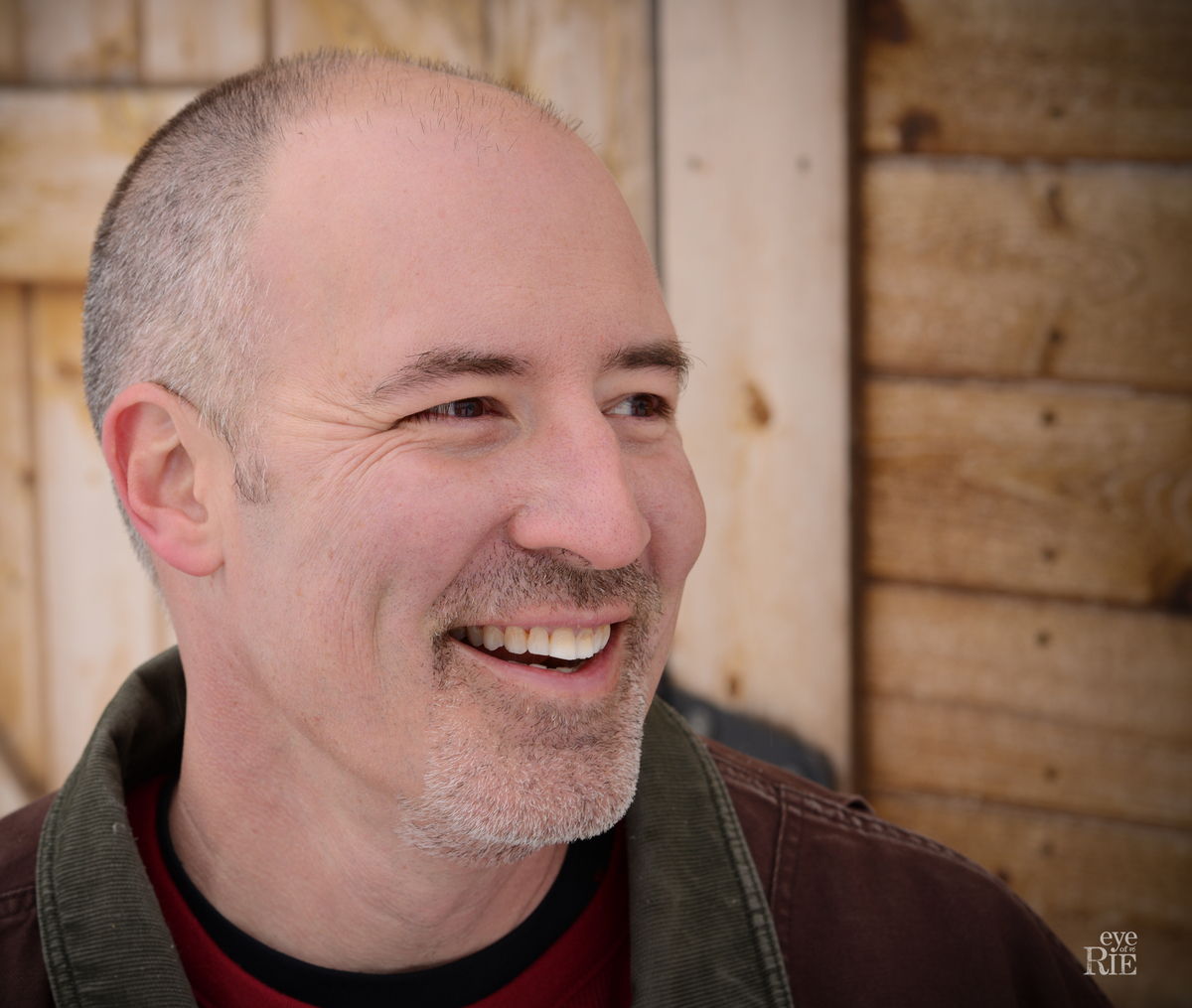 Allen Arnold
Writing and Creativity Coach
ALLEN ARNOLD is an author, speaker, and Executive Producer of Content for Wild at Heart—the ministry founded by New York Times bestselling author John Eldredge. His passion is awakening people's hearts to actively pursue their dreams and creativity with God. As a former Fiction Publisher, he oversaw the launch of more than 500 novels—and has since mentored and presented to thousands of creatives. Now, through the power of story, he helps people live a better story. He is the author of three acclaimed books (The Story of With, Chaos Can't and Waves of Creativity). He loves blue oceans, black coffee, hot salsa, and big ideas. Discover more at withallen.com
Keynote: Who Has Despised the Day of Small Things?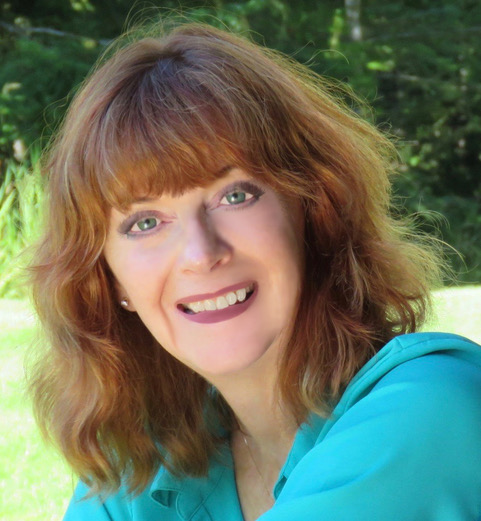 Brandilyn Collins
Bestselling Author
Brandilyn Collins, bestselling author of more than 30 books in the Christian market, is known for her Seatbelt Suspense® novels, her energetic and insightful speaking about God and His power to change lives, and her deep-level teaching of the craft of fiction. Many of her teaching techniques are based on the unique concepts presented in her book Getting Into Character: Seven Secrets a Novelist Can Learn From Actors. Her first book, A Question of Innocence, was a true crime published by Avon in 1995. Its promotion landed her on local and national TV and radio, including the Phil Donahue and Leeza talk shows. Brandilyn's awards for her novels include the ACFW Carol Award (three times), Inspirational Readers' Choice, the Inspy, Christian Retailer's Best Award (twice), and Romantic Times Reviewers' Choice.
Keynote: How To Make A Living As a Writer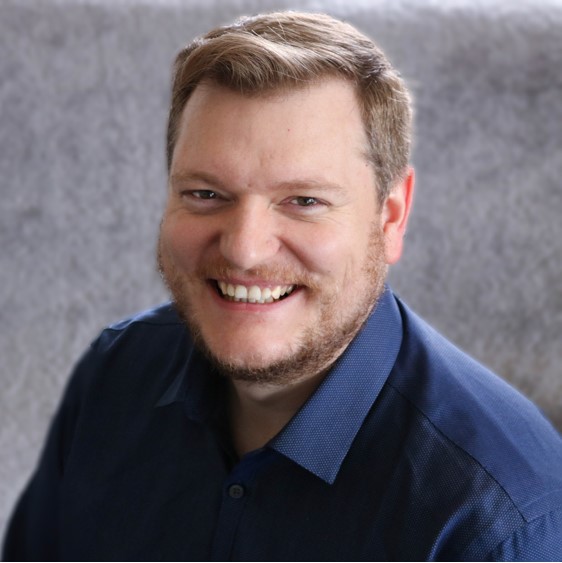 Thomas Umstattd
Award-Winning Speaker
Save the dates:
Your Time to Write Summit: October 6- 9, 2021
Registration Now Open! Click here for the details.
More details on sessions and other speakers will be made available as we get closer to the summit date.