Distribution and Supply Chain Issues: What It Means to Indie and Traditional Authors and How to Navigate the Challenges
With Athena Dean Holtz, speaker, author and publisher at Redemption Press
November 9, 2022, 8 to 9 p.m. Eastern
CCWF members, see your email to register for this event. Nonmembers, you can attend for $10 by clicking here.
The pandemic has created waves of trials in the printing and publishing industry. Join Athena Dean Holtz as she explains distribution and supply chain issues and how it impacts both indie and traditionally published authors. As authors, it is essential to understand what they are and how to make the most of the opportunities we receive, even if our books are delayed in production or shipping. Plus, she'll take your questions about the publishing industry.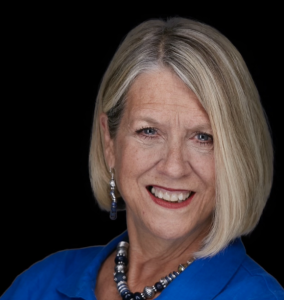 About Athena Dean Holtz
Out of the great loss of her marriage, family relationships, home, her reputation, and a 20-year career in publishing after 12 years in a toxic and restrictive cult has come great restoration. Athena Dean Holtz now uses her growing and multi-faceted platform to encourage and uplift others through sharing the faithfulness of God in her life and in the lives of others.
Her turnaround story continues. The publisher of the hybrid Redemption Press has recently been named Best Female Podcast Host of the Year (2021) by the national Spark Media Conference. The All Things Podcast uses Romans 8:28 as a theme. She is the recipient of the 2021 Billie Wilson Matthew 5:16 Award from the Florida Christian Writer's Conference. Her memoir, Full Circle: Coming Home to the Faithfulness of God (Redemption Press 2017), continues to resonate with and inspire readers.
The acclaimed She Writes for Him Writer's Online events and community connect, inform, and inspire writers, and have included an annual in-person event, She Writes and Speaks PROCLAIM! They recently relocated their offices into a 100-year-old bank building in historic downtown Enumclaw, Washington, with a fullservice Christian store offering books, gifts, cards, bibles and personalized wall art.