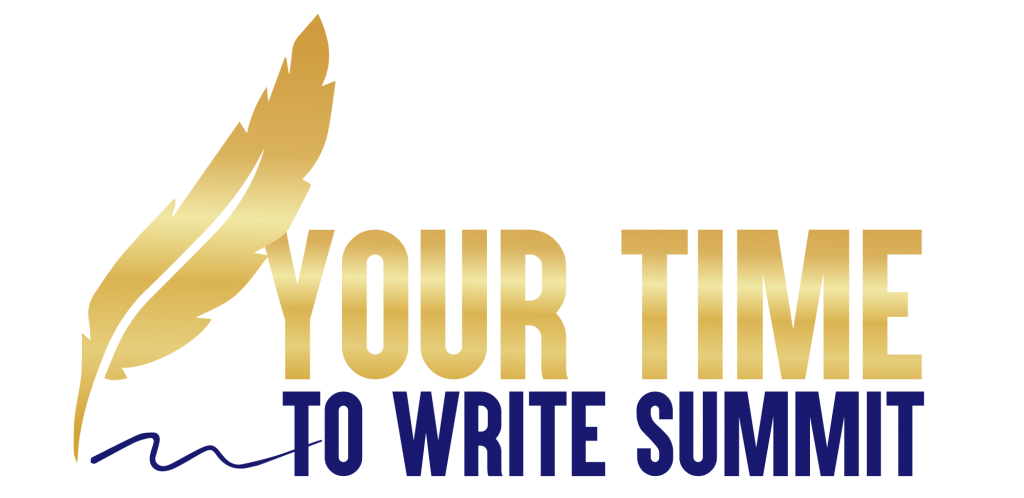 Welcome!
You are now registered for our free summit, October 6-8.
Please whitelist emails from ycQ4lO5D@events.heysummit.com and CCWF@ccwritersfellowship.org to ensure you get all our emails.
Before you go…
[hurrytimer id="3112″]
---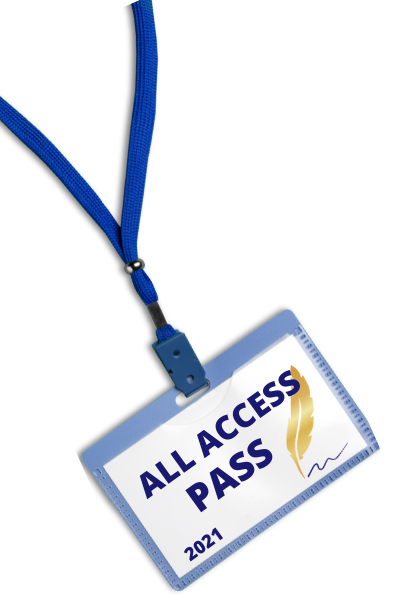 Do you need a little longer to listen to the sessions?
We get it. Life gets busy. The timing for this wasn't quite right. You really want to dive deep into some of the material.
Do you have lingering questions about writing, marketing, publishing or what the writing life is really like?
Sometimes you don't know who to trust, or even where to start looking for answers.
Are you longing for some personal interaction with like-minded writers?
The life of a writer can be lonely. Not only do you work in your head where others can't join in, but most people don't "get" what the life of a writer is really like.
Introducing the All Access Pass
The All Access Pass is designed for those who want to go a little deeper or linger a little longer.
When you purchase an All Access Pass, you get:
Access to ALL 30 pre-recorded summit sessions until January 5, 2022. Watch anytime.
Access to a day of live, virtual interaction on Saturday, October 9.
Yes! Here's what we have planned for you:

Live Q&A panel with our three industry-experienced keynote speakers
Live Q&A with some of our fantastic speakers
Live Q&A with an agent and editor
 An opportunity to pray for your writing with other writers
 Virtual fellowship with other attendees and fellow writers
PLEASE NOTE: The appointment opportunities listed below are held Oct. 6-8 so sign up for the All Access Pass now to take advantage of this perk!
Access to sign up for a free, one-on-one agent or editor pitch appointment (limited slots first come-first served)

Jim Hart, literary agent with Hartline Literary Agency
Deb Haggerty, editor with Elk Lake Publishing, Inc
Tamera Lynn Kraft, editor with Mt Zion Ridge Press LLC

Access to sign up for a free, one-on-one appointment to discuss your writing project with a writing mentor

Linda Rondeau, mentor and editor with Elk Lake Publishing, Inc
[hurrytimer id="3112″]