2019 Summer Webinars
How to Structure Your Book
Part II
Melanie Rigney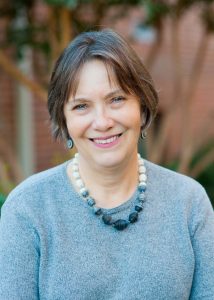 is the author of three books, including the just-released Woman of Worth: Prayers and Reflections for Women Inspired by the Book of Proverbs (Twenty-third Publications). Earlier in her career, she was the editor of Writer's Digest magazine, and acquired books for WD, Macmillan Computer Publishing, and Thomson Financial Publishing. In addition to writing, Melanie is the owner of Editor for You, a publishing consultancy established in 2003 that has helped hundreds of publishers, agents, and authors. She lives in Arlington.
Part II – The Elements of Story and What They Mean to You
Thursday, July 25, 2019
8:00 – 9:00pm
Theme, character, setting, plot, point of view: They're important whether you're writing a novel, memoir, book of devotions, or anything else. Learn what these elements mean to your book and how to use them to build a better foundation for your work.
Registration:
Members: Free
Nonmembers/Pay as you go: $10
(Must register for webinar in advance to get replay.)
Members – Check Members Only email for link.
Non-Members go to Webinar Payment. Following payment you will be directed to the registration site.