Webinar
JP Robinson
March 9, 2021
8:00 – 9:00p.m. Eastern Time
Write 3D Characters fuses art and history in an engaging workshop.
Discover how to create a villain that appeals and put flesh on your protagonist.
Designed for authors of fiction across genres, Write 3D Characters presents 5 essential strategies to create characters that "walk off the page."
Registration:
Webinars are free to CCWF Members; available for $10.00 to non members.
Members: See Member Reminder emails for registration link
Non Members: Click Here to pay then be directed to the registration link.
Click Here to join CCWF.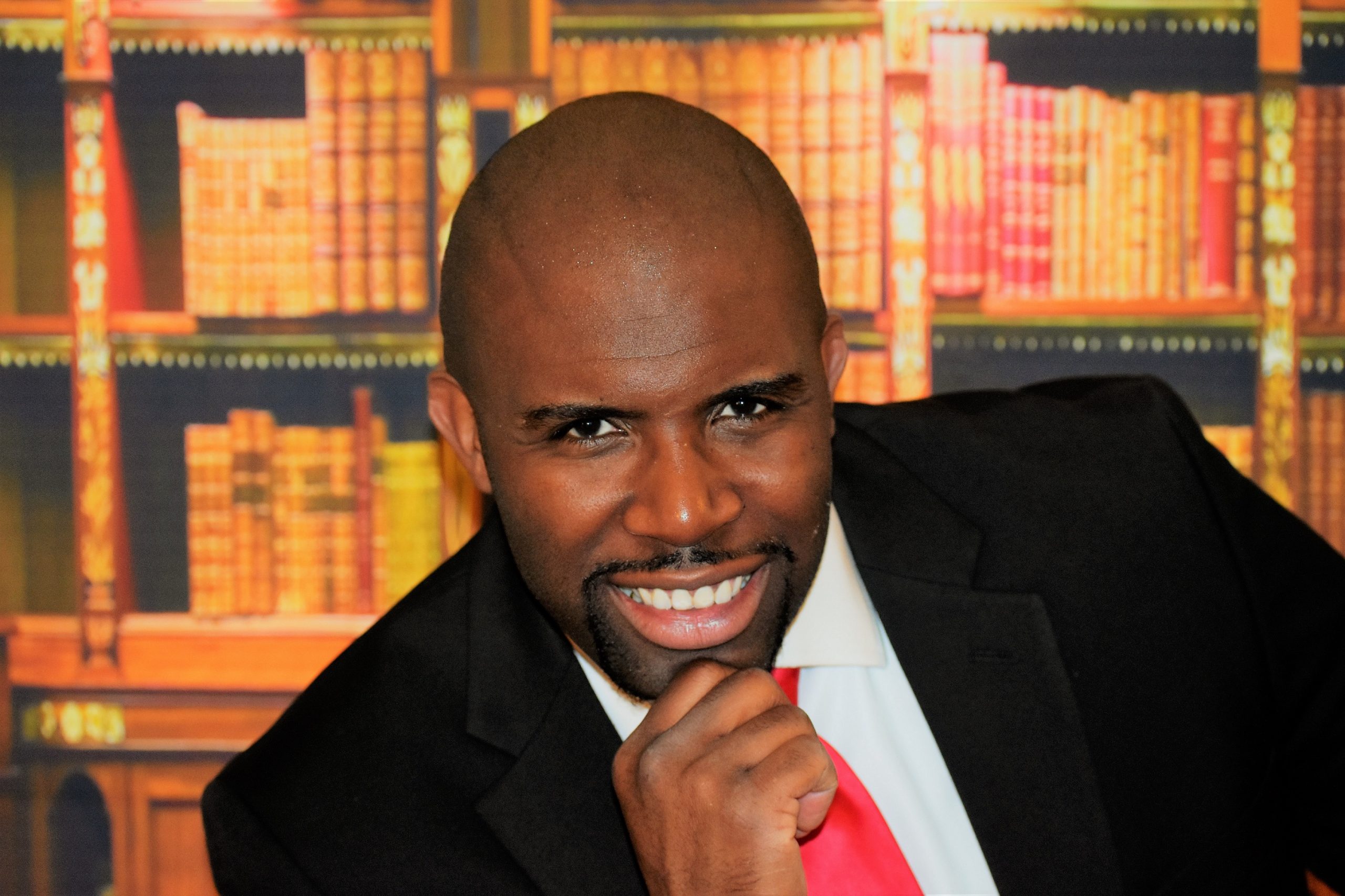 JP Robinson
JP Robinson is a minister, President of Lancaster Christian Writers, and an author of historical and political fiction. He is also a tenured PA-certified teacher with fifteen years of experience in education and marketing. His high-adrenaline novels have been praised by Publishers Weekly and other industry leaders.
Bilingual in French and pursuing a degree of Master of Education, JP frequently speaks at writers conferences and church groups across the nation. He has been happily married for over fifteen years to his high school sweetheart.