Member Blog: Jenn Soehnlin
Social media can feel overwhelming and can also make you feel like you're spending hours of time trying to understand and grow your social media accounts and not focusing on the thing you want to do most as a writer – write.
But it is still important to use social media as a writer. Publishers look for something called a platform: they want to know that you have followers who will buy your book, and the best way to do that is to show publishers that you have followers and fans who are ready and eager to buy your book. And whether you're trying to self-publish or traditionally publish, you want to have an audience of people who are likely to buy your book or read your recent blog posts, or whatever type of writing you are doing.
A platform is simply a raised level surface for a person or item to stand on. It is a place for a speaker to share something so that others can see and hear them clearly. That is what a social media account can do for you. It allows for you to share your writing to a group of people who are interested in reading it. It is a place where you can minister to others with the stories and the messages that God has gifted you.
In Matthew 5:14-16 Jesus tells us, "You are the light of the world. A city on a hill cannot be hidden. Neither do people light a lamp and put it under a bowl. Instead they put it on its stand, and it gives light to everyone in the house. In the same way, let your light shine before men, that they may see your good deeds and praise your Father in heaven."
This verse is encouraging us not to hide our words and the message God has given us, but to share it with others. Our social media platform is a place for us to shine light and words of hope and encouragement in a hurting and broken world.
10 Tips for Using Social Media:
You do not have to be active on each social media site (ex: Facebook, Twitter, Instagram, Goodreads, Pinterest, Linked In, etc). You'll go crazy if you do. Release that burden of pressure and feel free to pick one or two social media sites that are the easiest for you to use or where the majority of your audience is and focus intentionally on serving your audience there. As Christian writer and podcaster Annie F Downs says, "Chase the fun!" Pursue the social media platforms that are fun or easy for you so your heart is more invested in serving your readers there and you also have time to write. Then once you've mastered that social media platform and if you feel you have time or a desire to add more, you can then consider sharing content and growing on another social media platform.


Take some time to pray about and plan out your social media content. What type of content will you share? Most people tend to write about several different topics, so figure out what your topics are and how often you will share about each one. It can be helpful to take some time and get out a calendar and pray about and plan out what you want to share on each social media platform each day or week, so that you don't waste time trying to figure out what to post each day. Having a content plan and strategy will help you be more effective not only with your social media platform, but also with your time on social media.


Know who your audience is. Sometimes we want to write for everybody, but if you narrow in on exactly who your audience is, you'll know what content to give them and they'll resonate with the things you post. Create a picture in your mind of your ideal reader, and write content just for him or her. Sometimes you can make up what this ideal reader is like (for example, you imagine your ideal reader is a mom who loves to read Christian fiction and shopping at Target), or it could be a real life friend who fits your ideal audience, or it could even be yourself a few years ago who desperately needed the wisdom you've learned in the last couple years. Then write and share the content that you know that person would love to read.


Never just post your own blog posts and about your books. People do not want to follow an account that only does self-promotion and doesn't offer them anything of value. As Paul says in Philippians 2:3-4, "Do nothing out of selfish ambition or vain conceit. Rather, in humility, value others above yourselves, not looking to your own interests but each of you to the interests of others." This verse is a beautiful reminder that it's not about promoting ourselves, but about looking out for the interests of our readers and followers all for God's glory. You can (and should!) share about your own content and books from time to time since your writing is able to serve and minister to your readers, but also share other content that will minister to your audience.


Always serve your readers well. Share blog posts, resources, videos, books, funny or interesting memes, Bible verses, etc. that you really enjoyed that relate to the topics you write about and which you think your ideal reader will enjoy too. Ask questions to build engagement and grow a community. If you don't know what your audience wants more of, simply ask them. Create a poll or a survey they can participate in. The results may surprise you and help you plan what content to share more of with your followers so that you can minister to them with your social media posts. This feedback can also help you determine future blog post ideas or help you shape your current or future book projects.


Include the links to your social media profiles on your writing website/blog. Put these links on or near the top of your webpage and in the footer, where people can easily see them and choose to follow if they want to. People who visit your website may be really interested in what you have to say and they may decide to follow you on social media, but they won't follow you if it's not easy for them to do so.


Respond to comments on your social media posts. Since the goal is to create an engaged community on social media, it is highly recommended that you respond to each comment. On Facebook and Twitter you can always respond to comments with a relevant gif or emojis (such as a heart or blowing a kiss in appreciation for a kind comment) which can be a lot of fun. If you get a mean comment, don't engage in an argument, you have every right to simply delete their comment or ignore it and move on.


Use a professional looking profile picture for each social media profile. People want to see a friendly face (not a logo) they can grow to like, know, and trust. Also include a bio that not only tells about you, but how you can help your audience. People always want to know what's in it for them, and what they can expect from you and so make that clear for them.


Sometimes it is easy to get discouraged by the number of followers you have and compare the size of your platform to others. The best way to let go of comparison is to simply focus on the people who are right in front of you. You may only have fifty followers, but imagine if all fifty of them were at your house for an event. What would you do to encourage them? What would you talk about with them? How would you love on them and serve them? When you focus on serving the readers you have right in front of you well, the focus on the numbers will fade away.


Most important of all: Don't forget to pray about what to write and what to share with your audience! The more you spend time in God's Word, seeking Him, the more clarity you will get about what to write and share with others. Our book, Prayers for Writers can also help you intentionally pray for your writing ministry.
If you're looking for a book that will help you grow your social media in a God-honoring way, you may want to check out the book Influence: Building a Platform that Elevates Jesus, Not Me.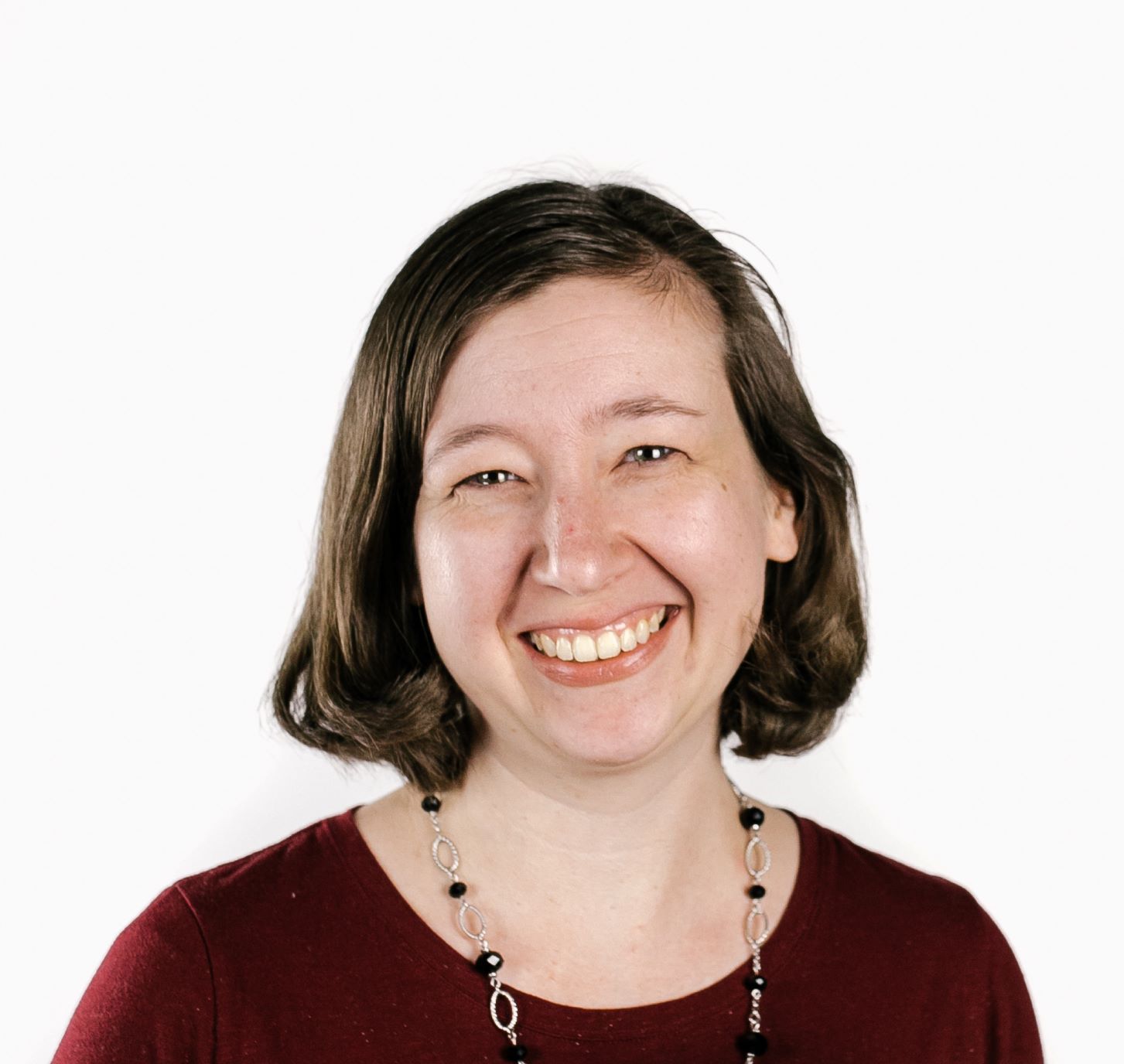 Jenn Soehnlin
Jenn Soehnlin is the social media manager for Capital Christian Writers Fellowship, and also enjoys using her social media platform for God's glory for her own website, www.embracing.life. She enjoys writing (and posting on social media) about faith, praying Scripture, special needs parenting, and embracing this one life we've been given. You can find her on Facebook, Twitter, and Instagram.