Each year CCWF puts together an anthology of work submitted by our members. These books are available for sale on Amazon.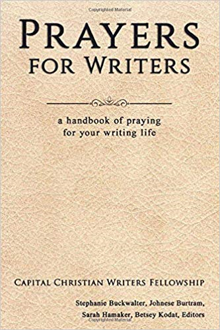 Prior Publication Information

2019 Call for Submissions – Submission deadline, information on write-ins and a general list of prayer topics.
2019 Additional Information – Formatting requirements, detailed description of prayer topics with examples of prayers.