Each year CCWF puts together an anthology of work submitted by our members. These books are available for sale on Amazon.
If you are interested in contributing to our 2022 anthology, please email us from our About page.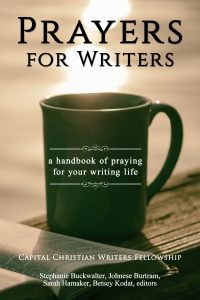 2021 Book Project: Conversations: Themes of the Kingdom from the Mount
Knowing God and making Him known.