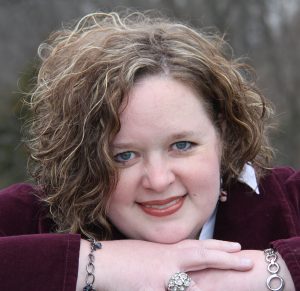 Sara Turnquist 
Research
April 18, 2020
9:30am – 12:00N
Zoom Meeting
Improve your research skills at our April 18th Virtual Meeting with Sara Turnquist, a coffee lovin', word slinging, clean Historical Romance author who will talk about research.
pantser vs. plotter
good vs. not so good resources
organizing your research
research tools
Sara's super power is converting caffeine into novels. She is the author of 11 clean Historical Romances including The Lady Bornekova, Hope in Cripple Creek, Trail of Fears, and A Convenient Risk. She loves those odd little tidbits of history that are stranger than fiction. That's what inspires her. Well, that and a good love story.
But of all the love stories, hers is her favorite. She lives happily with her own Prince Charming and their gaggle of minions. Three to be exact. They sure know how to distract a writer! But, alas, the stories must be written, even if it must happen in the wee hours of the morning.
She is a member of ACFW, My Book Therapy, and co-leads Clarksville Christian Writers. You can find her in her office caught up in her latest manuscript or speaking about writing, faith, or both!
You can follow Sara at: http://saraturnquist.com/list
Also featured:
A favorite part of our in person to person meetings is our author networking during brunch. No brunch via ZOOM, but you can BYOS (bring your own snack) and still network with your fellow writers. Our networking will feature an opportunity for you to put our member authors on the "hot seat" when our Fiction and Non-fiction panels answer your writing questions.
CCWF Membership benefit – RSVP and Zoom link via "Members Only" email.
Non-members: Register Here

Join CCWF
Coming May 20, 2020
"Writing can be so TAXING"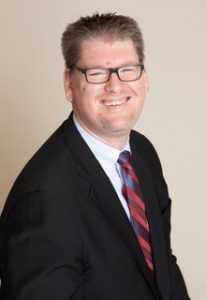 Do you love taxes and accounting? For most writers, the thought of either one stresses you out. But it doesn't have it! CPA Chris Morris will walk you through what you need to know about writers' taxes.
Now Available on Amazon