Deeper Walk, Deeper Words:
Writing as a Spiritual Discipline
Webinar
March 25, 2020
8:00 – 9:00pm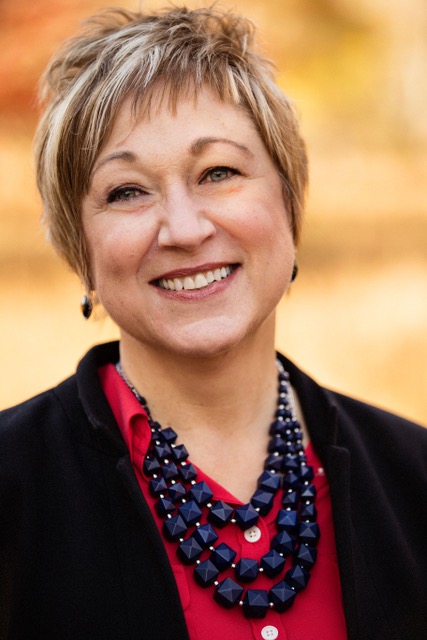 Writing is a discipline. But it can also be a
spiritual
 discipline. As Christian writers, we put words on paper, both as an offering to God and for the nourishment of hungry souls. We pray and ask God to use our words to change lives, to heal souls, and to ignite revival. But what about our lives? Are we encountering God deeply through the writing process? If we're not, chances are neither are our readers. Join writer and certified spiritual director 
Mary Yerkes
to learn how writing can help deepen your walk with God and your ministry of words.
Mary Yerkes is an award-winning, nonfiction writer who specializes in writing for print and online publications for the inspirational and general markets. Her work appears in such popular print and online publications as Christianity Today's WomenLeaders.com, CBN, com, On Mission Magazine, Focus on the Family's flagship website, and more.
She is also a regular contributor to AG News, the official news source of the Assemblies of God. Her article, "Alone in Marriage," was named one of Christianity Today's WomenLeaders.com 10 most popular articles of 2015.
Mary has also contributed to several books, including Angel Dogs: Divine Messengers of Love, A Cup of Comfort Devotional or Christian Women, and Coaching the Coach: Life Coaching Stories and Tips for Transforming Lives.
Mary is also a certified leadership coach and spiritual director who helps church and marketplace leaders develop healthy spirituality and sustainable intimacy with God.
She lives on a small hobby farm in North Carolina with her three collies and 13 chickens. To learn more about Mary, visit www.maryyerkescom. She enjoys good books, stimulating conversations, and strong coffee.
Mary Yerkes, CSD, CPLC, CELDC
Certified Spiritual Director
3/25 Webinar Registration
Non-Member
Non-Member Cost $10.00
Members – Member benefit
Registration via "Members Only" email
Direct your questions to: ccwf@ccwritersfellowship.org