You have an idea for a fiction or nonfiction book…now what?
with Lisa Crayton*
Webinar
April 9, 2019
8:00 – 9:00 pm, Eastern
The world of book publishing opens up when writers develop their ideas into well-written nonfiction or fiction manuscripts. Yet, developing those ideas sometimes seems like an insurmountable task. It's not! In this webinar, discover six keys for turning ideas into books.
Lisa will take you through the ins and out of getting started on your work and provide you with the framework for moving your idea out of your head and on to paper. Explore how to test drive ideas; develop a manuscript GPS; jump-start creativity; overcome common roadblocks…and more.
* Our speaker, Lisa Crayton, is a 2018 conference favorite. She taught two sessions in the aspiring writers track and both received rave reviews. Don't miss this opportunity to learn from a seasoned professional.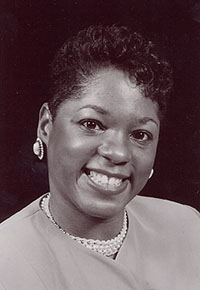 Lisa Crayton writes devotionals, articles, fillers, books and other nonfiction content for adults and children. She is an award-winning freelance writer, freelance editor and multi-published author with two earned degrees in writing. Visit her at www.lisacrayton.wordpress.com.
Members: Free
Nonmembers/Pay as you go: $10
(Must register for webinar in advance to get replay.)