Writing Devotions from the Heart
November 13, 2019, 8 p.m. Eastern
Ready to write devotions? Understanding what a devotion is, the process for writing one, the patterns available, and other essential elements, will take yours to a higher level. You will leave this workshop able to:
Make your devotions B.E.A.U.T.I.F.U.L. to editors and readers.
Write your devotions with H.E.A.R.T.
Edit your devotions for maximum impact.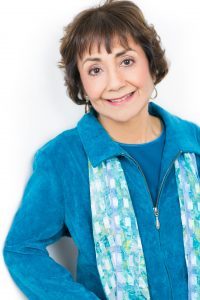 Yvonne Ortega walks with a small footprint but leaves a giant imprint in people's lives. This power-packed package is an international award-winning speaker and author of the Moving from Broken to Beautiful® Series through cancer, divorce, forgiveness and loss. See www.YvonneOrtega.com. She has taught writing classes at major conferences in the United States. Yvonne celebrates life at the beach, where she walks, builds sand castles, blows bubbles, and dances.
Register for 11/13 Webinar 
Members – Watch for "Members Only November 2019 Webinar" email