WEBINAR
Infusing Christian Themes into the General Market
Wednesday
January 12, 2022
8:00 pm – 9:00 pm
Zoom Meeting *
with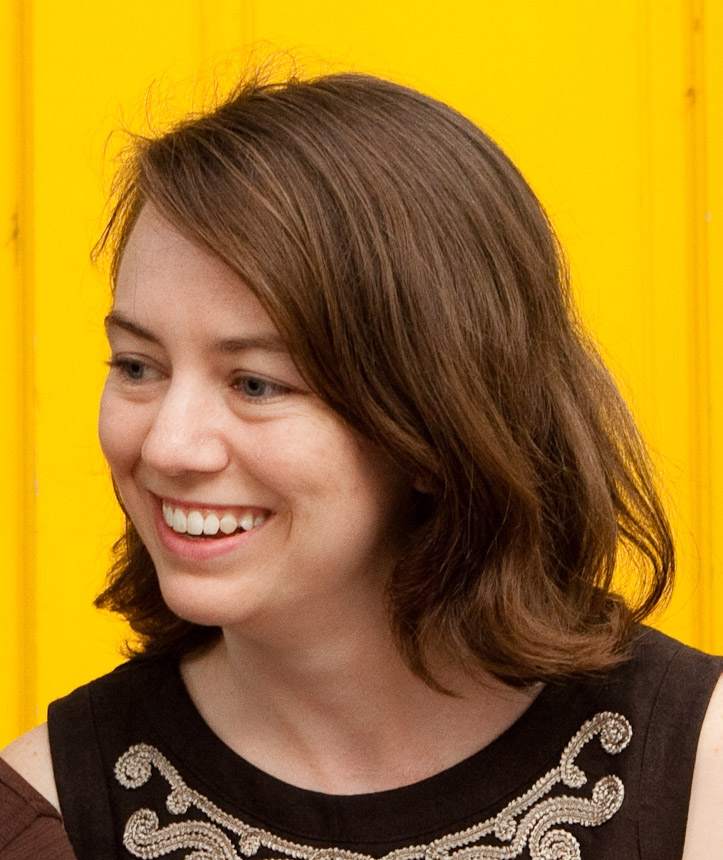 Christian writers can choose to write for the general market as well as the Christian market. Why, and how, can we infuse Christian themes into general market works in a compelling way? Cecilia will share thoughts on how God's character and the gospel can be shown in general market books and stories, as well as encourage Christian writers to strive for excellence in their craft as an act of worship. She will also provide examples of recent general market fantasy series, including her own, which organically include Christian themes, and talk about how fellow Christian writers can do the same in their own works.
C.J. Brightley
After a career in national security, C. J. Brightley turned her attention to writing. She lives with her husband and young children in Northern Virginia, where she writes both Christian fantasy and noblebright fantasy for the general market.
Website: http://www.cjbrightley.com/
Facebook: https://www.facebook.com/CJBrightley/
* Webinars are a CCWF Member Benefit. Click to join.

Not a member

: Click Here to register for a cost of $10.00.


Members

: Instructions to register are found in the 1/08/2022 Member Reminder