Our members have been busy this year! Here is a selection of 2021 titles published (traditionally or indie) by CCWF members. Add a title or all of them to your Christmas list today and support your fellow authors.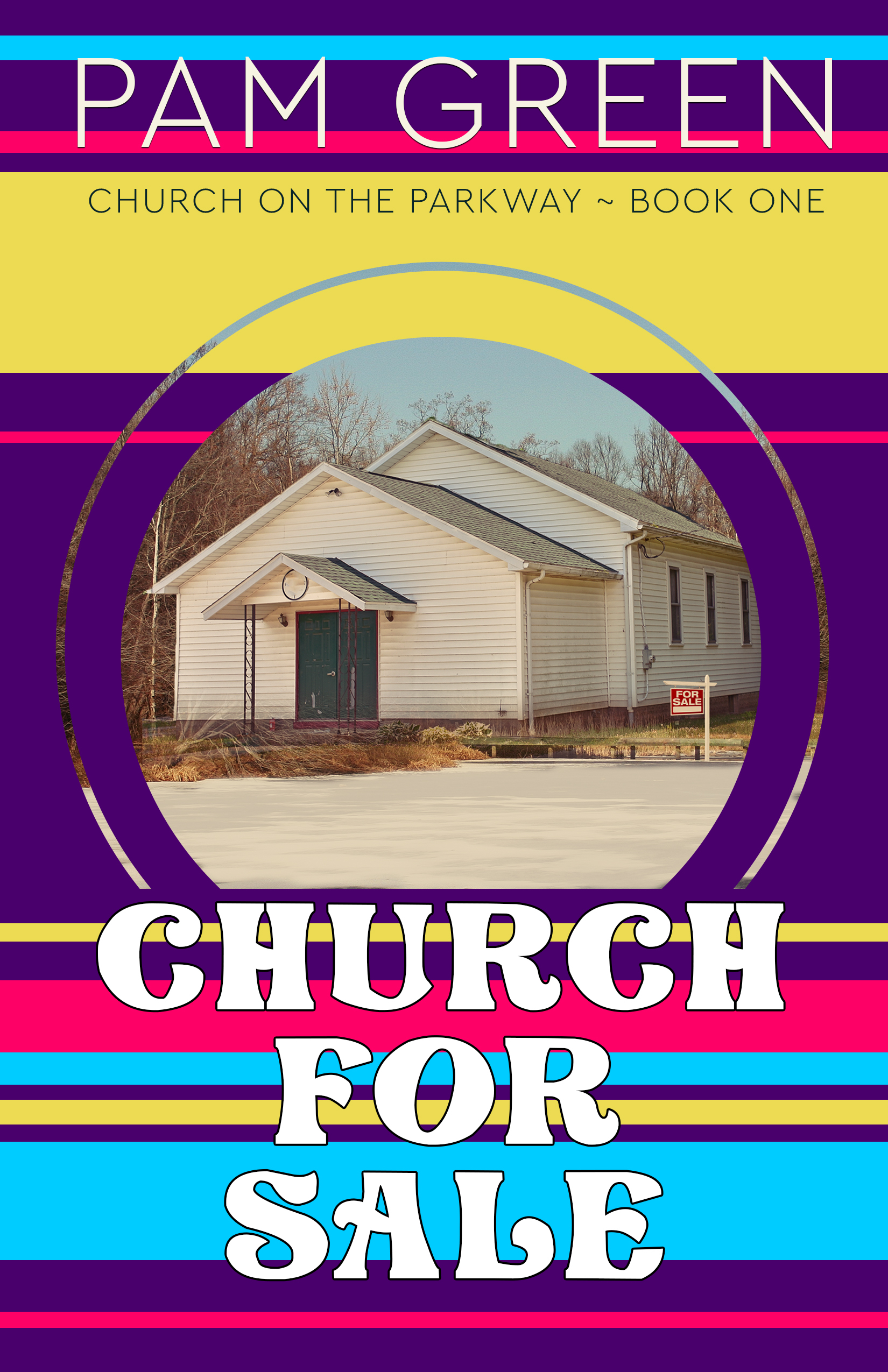 Church for Sale by Pam Green (F)
In the mid-1970s, a battle rages over a small church in the DC suburbs. Facing dwindling attendance and a tight budget, the congregation votes to sell its property along Sully Parkway. The enemy thinks he's won, but the battle is not what it seems.
Buy Church for Sale here!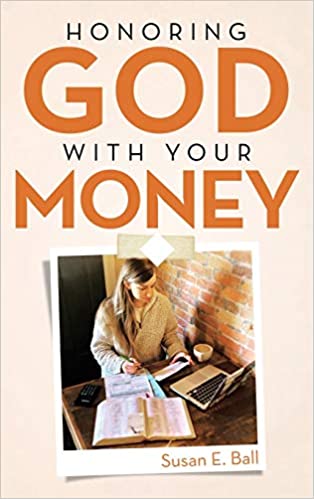 Honoring God With Your Money by Susan Ball (NF)
Honoring God With Your Money is a Bible study designed to help you have a clearer understanding of how to manage and to use the financial resources God entrusts to you in such a way as to provide for your families and to bring honor and glory to God.
Buy Honoring God With Your Money here!
Impact by Audra Sanlyn (F)
Can we fully fathom how much difference one life can make? Can our decisions today have a dramatic impact years from now? These are questions we dive deep to answer in Impact, a women's fiction novel that explores interwoven relationships, sacrifice and the healing power of truth.
Buy Impact here!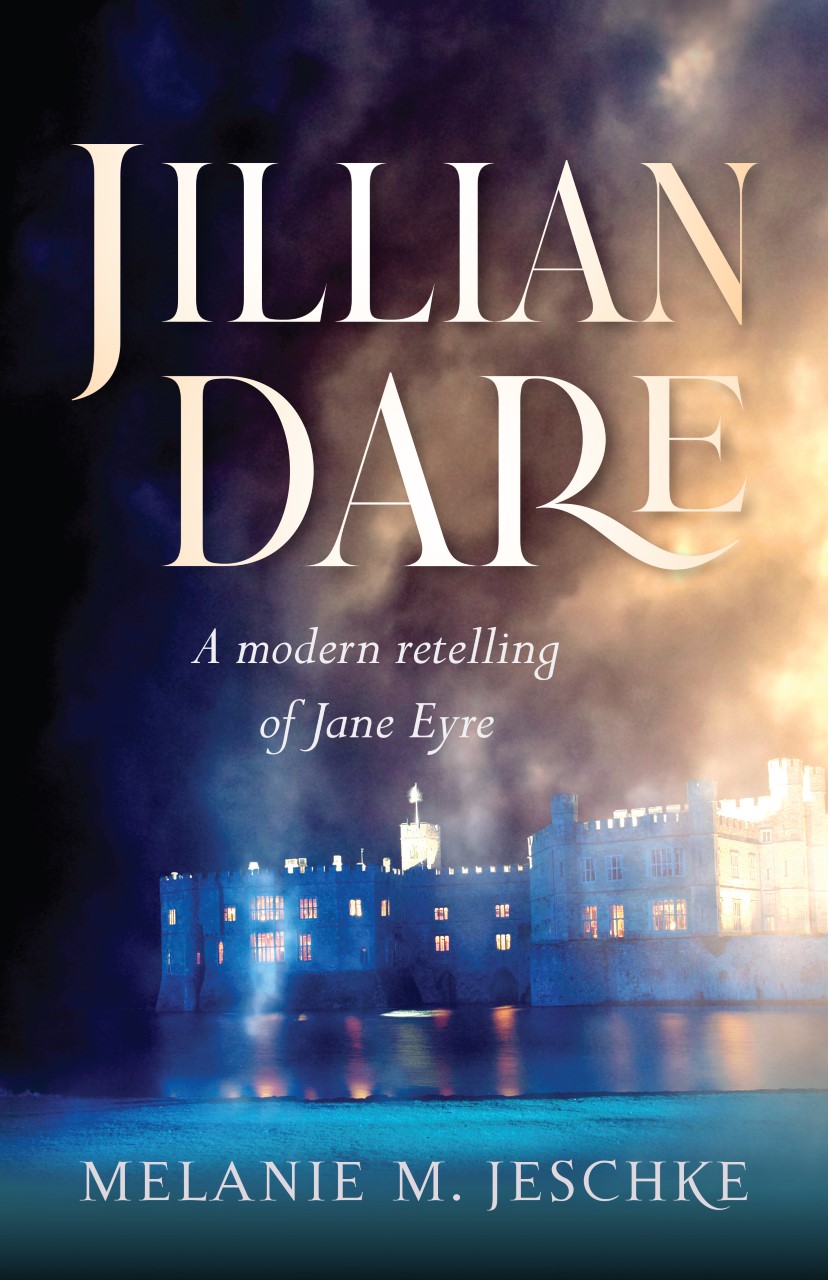 Jillian Dare by Melanie Jeschke (F)
Gripping romantic suspense, inspired by the classic story of Jane Eyre… A visit to the Remington castle unfolds an ominous series of events that threatens to unravel the happiness Jillian Dare has always desired. Will she find love with Ethan Remington, or will his dark past destroy them both?
Buy Jillian Dare here!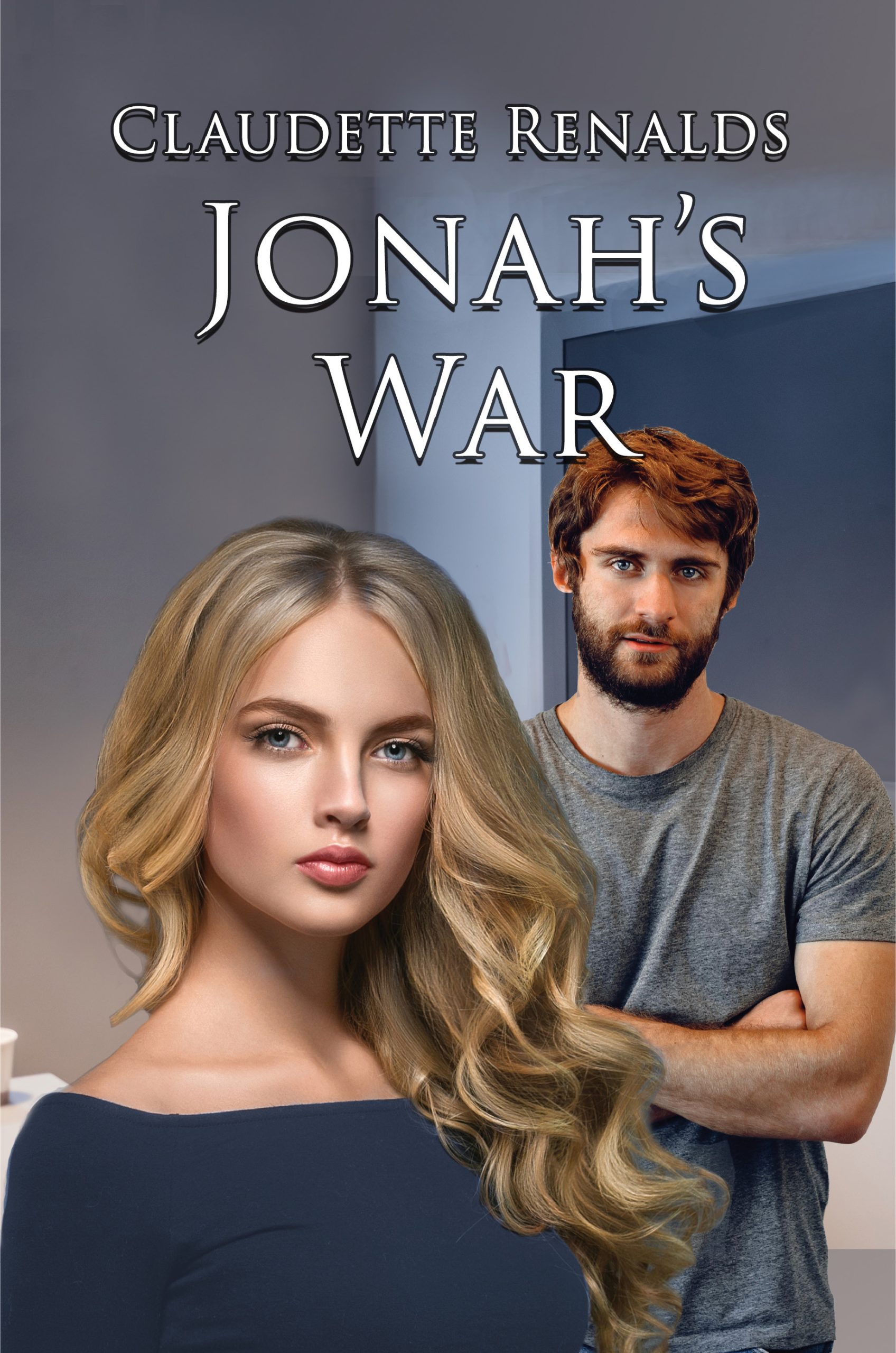 Jonah's War by Claudette Renalds (F)
Working as an undercover cop, Jonah's life takes a drastic turn when he arrests an attractive woman for drug distribution. To the contrary, as a social worker, Katy helps to free young people from drug additions. Can two strong-willed individuals put aside their differences and work as a team?
Buy Jonah's War here!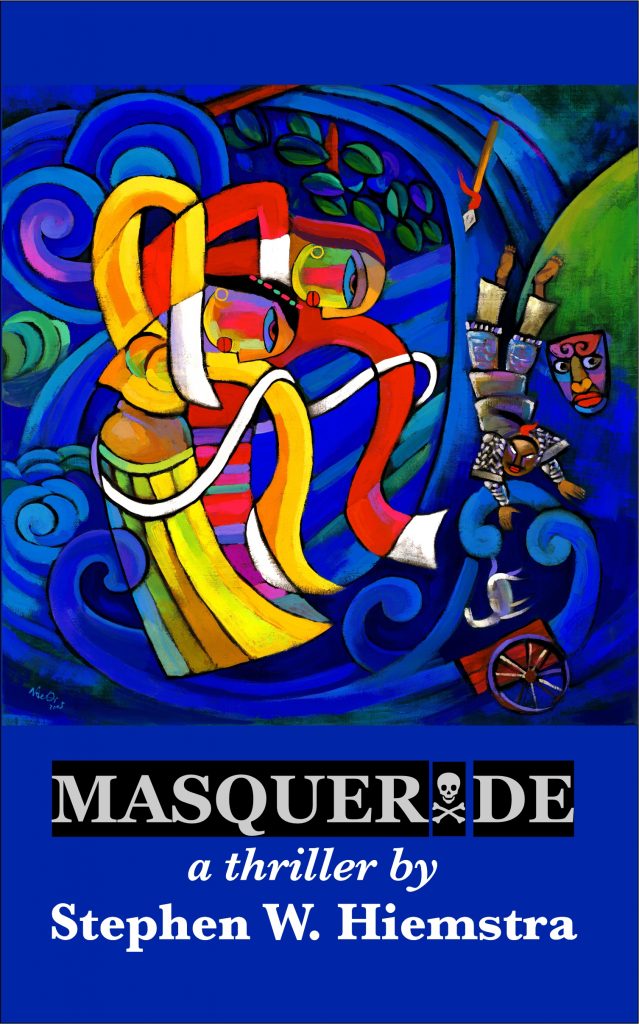 Masquerade, A Christian Novella by Stephen W. Hiemstra (F)
What happens when an online date goes horribly wrong? Luke Stevens saves the day and pays the ultimate price, but U.S. relations with China preclude him from dying just yet. The CIA recruits his father, the divorced Pastor Phil Stevens, to masquerade as his son and flush out the terrorists. 
Buy Masquerade, A Christian Novella here!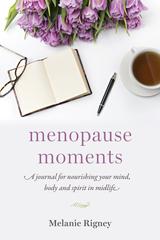 Menopause Moments by Melanie Rigney (NF)
Fluctuating hormones and hot flashes? Sleepless nights and brain fog? In this fresh and sanity-saving journal for women, Melanie Rigney offers reflections on the many aspects of menopause with honesty, understanding and a touch of humor. Each reflection includes a Scripture passage and a spark for reflection, prayer and action.
Buy Menopause Moments here!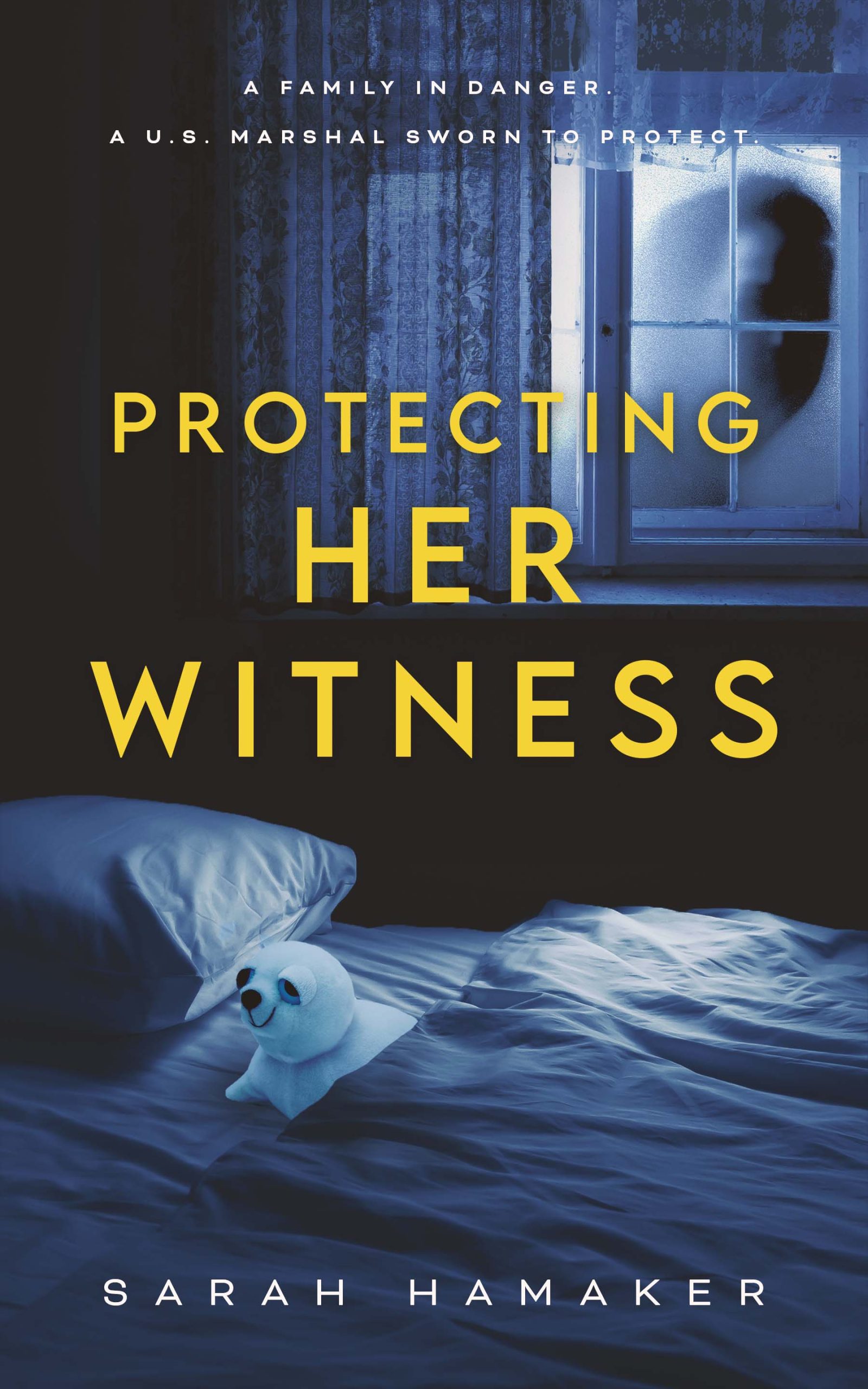 Protecting Her Witness by Sarah Hamaker (F)
A family in danger…a U.S. Marshal sworn to protect. Someone is targeting widower Titus Davis and his son, and it's up to U.S. Marshal Chalissa Manning to protect them. As the threats pile up, will Chalissa be able to keep the family she's grown to love safe?
Buy Protecting Her Witness here!