WEBINAR
November 10, 2021
8:oo – 9:00
EST
Zoom Meeting
Sharing Christ through Holiday Writings
with Karen Whiting
From church bulletins to articles and books, holidays provide lots of openings to share Christ. Even secular outlets are more open at Thanksgiving and Christmas for articles as audiences look for hope and want to connect to something more than the daily grind.
Karen will share many outlets for submitting articles and how to put a new spin on holiday books. She'll share how she successfully had Christmas articles published in denominational papers, Focus on the Family magazines, crosswalk, children's magazines, and Lifeway magazines as well as church bulletins and radio network content. Her book Christmas is Coming! Waiting is Hard is a holiday devotional for families with an added twist that can inspire ideas for other writers.
CCWF Webinars are a Member Benefit
Not a member? Join here.
Non-Member Registration
$10.00
Member Registration through Member Notice email.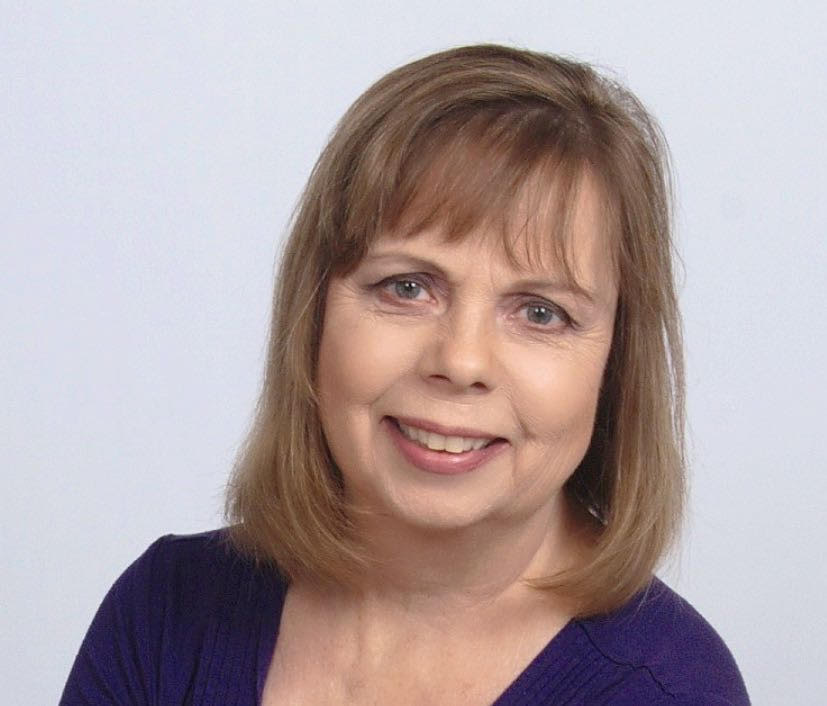 Karen Whiting
Karen Whiting writes to grow wholesome families. This December her 30th book will release. She's had more than 1000 articles published. She's a former television host, international speaker, and certified writing coach. She's also a mother of five and a grandmother who enjoys adventures that have included camel riding in the Canary Islands, scuba diving off Bermuda's coast, cycling in Singapore, river cruising in China, horseback riding in Jamaica's ocean, and white water rafting in Australia. Hobbies include cooking, crafts, and Zumba.
www.karenwhiting.com