An Agent's Perspective On Today's Publishing World
August 15, 2020
9:30am – 12:00N
Zoom Meeting
Free to members – Click here to Register
$15.00 Non-members – Click here to Register
Join Now

What does an agent thinks about today's publishing world?

Come hear Tamela Hancock Murray of The Steve Laube Agency as she shares her thoughts and takes your questions.
Q & A with Literary Agent, Tamela Murray. Submit your questions to president@ccwritersfellowship,org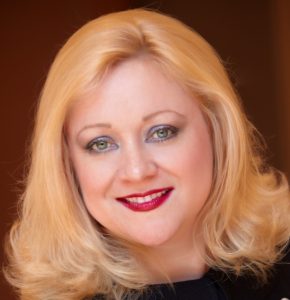 Tamela Murray Hancock was recognized as the American Christian Fiction Writers' Agent of the Year for 2017. She brings to her clients her past experience as a bestselling novelist and author of nonfiction as well. Her fiction has been recognized with an RWA Inspirational Reader's Choice Award.
Tamela has been a literary agent since 2001, joining The Steve Laube Agency in 2011. A native Virginian, she holds a BA with honors in journalism from Lynchburg College, and lives in Northern Virginia. She and her husband of more than 30 years are the parents of two bright and beautiful daughters. An avid reader, Tamela feels blessed by the Lord to have a career in Christian publishing, where she enjoys long-term relationships with key publishing professionals in every top CBA publishing house.