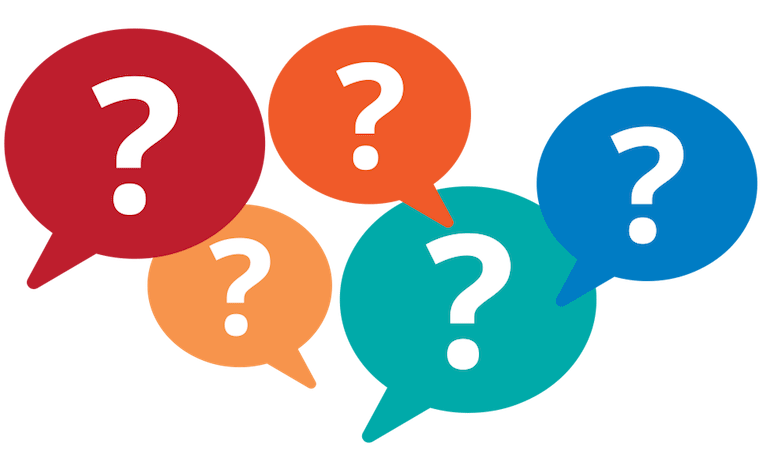 Got Questions? We Got Answers!
Writing Experts Answer Your Questions
Saturday, February 6, 2021
9:30 – 11:00am
Zoom Meeting
CCWF presents a panel of experienced writers to answer your writing questions. Click on the link below to ask your questions. You may direct your question(s) to a specific panelist if you'd like. Their bios are below.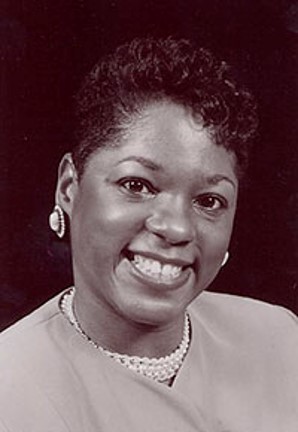 Writing nonfiction
Writing for children
Editing/working with editors
Writing for diverse audiences
Writing for dual audiences or dual markets
Writing nonfiction
Ghost Writing
Marketing
Going Indie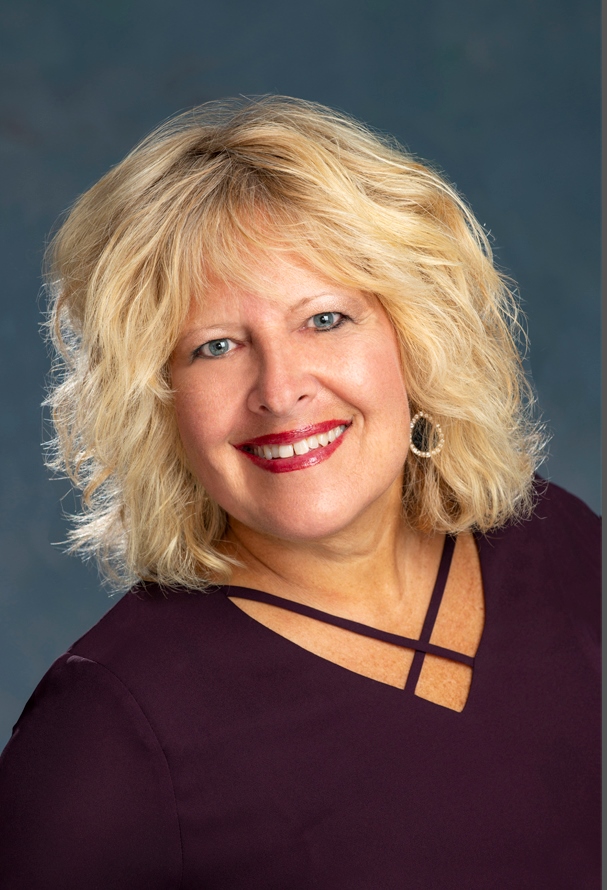 Writing fiction, memoir
Editing, book coaching, publishing assistance
Marketing
"Edgy" Christian fiction
Bible-based books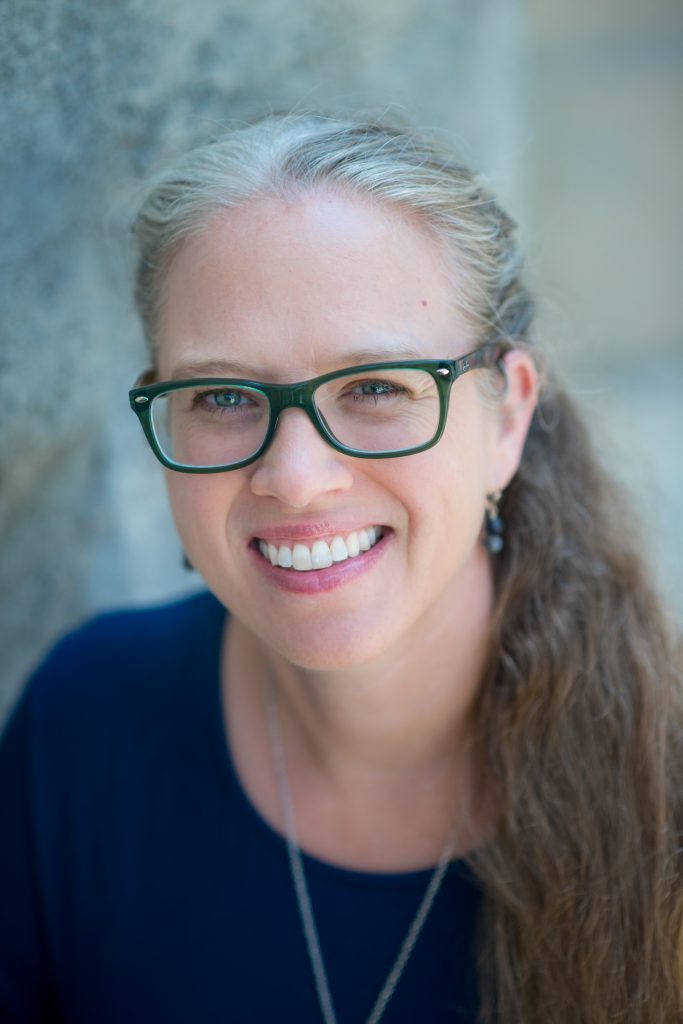 Writing fiction
Marketing
Writing as a business
Indie publishing
Editing
Quarterly Meetings are a CCWF member benefit. The first quarterly meeting of the year is open to everyone.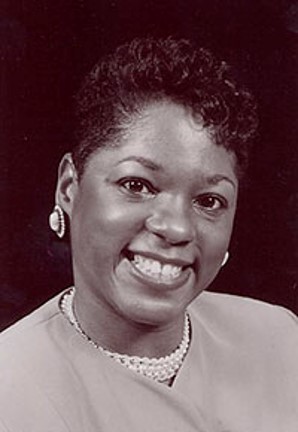 Lisa Crayton
Author, Speaker
Lisa A. Crayton is an award-winning freelance writer, freelance editor, ghostwriter, and multi-published author. She writes devotionals, articles, fillers, books, and other nonfiction content for adults and children. She is the author of 13 nonfiction books for kids and is under contract for two more. She has earned two degrees in writing. Visit her at lisacrayton.wordpress.com.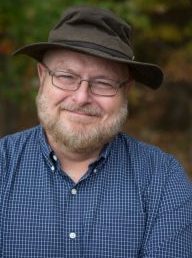 David Winters
Author, Speaker
David L. Winters is an author and speaker from Kesington, Maryland. After retiring from the Department of Homeland Security in 2015, he began writing full time. His books include Taking God to Work (The Keys to Ultimate Success) and The Accidental Missionary (A Gringo's Love Affair with Peru). He also writes for Guideposts, CBN.com, and The Institute for Faith, Work and Economics.  sabbaticalofthemind.net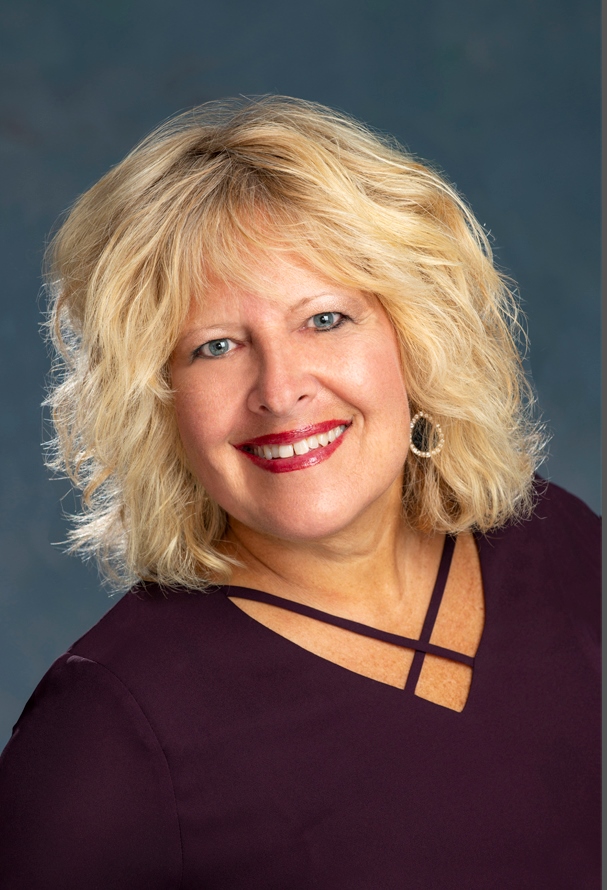 Michele Chynoweth
Best Selling Author, Speaker, Book Coach
Michele Chynoweth is the best-selling author of contemporary novels that bring Old Testament stories in the Bible to life for today's readers so they can better relate to God's messages. Michele's fast-paced novels are filled with suspense, mystery and romance. In addition to being an author, Michele is an award-winning inspirational speaker, book editor and writing coach and a college instructor for Cecil College's Continuing Education program where she teaches book writing, publishing and marketing. A former news reporter, ad agency owner, marketing director and a graduate of the University of Notre Dame, Michele and her husband have a blended family of five children and live in North East, Maryland.
Website: https://michelechynoweth.com/
FB: facebook.com/ModernDayBibleStories
Bookbub: bookbub.com/profile/michele-chynoweth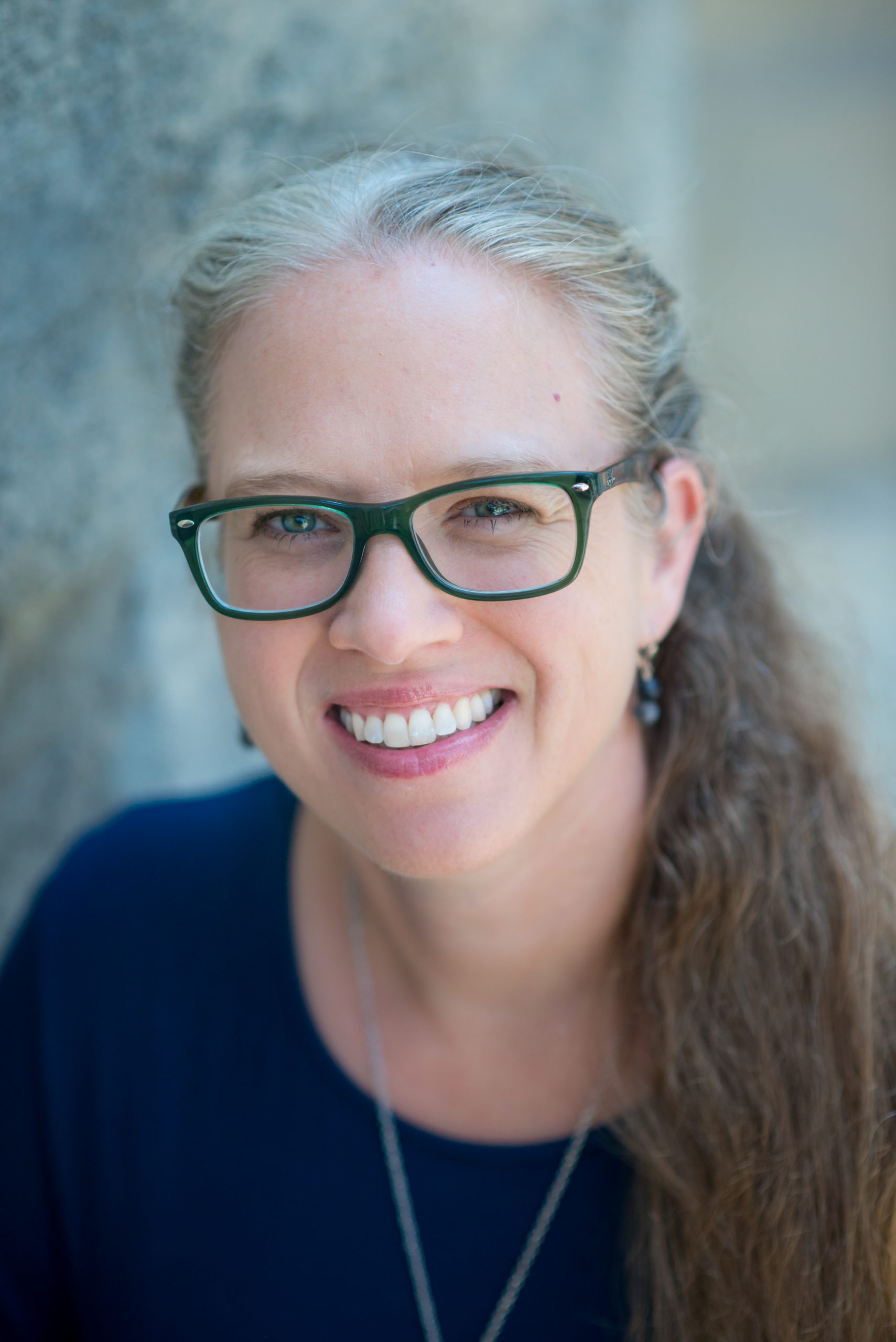 Sarah Hamaker
Award-winning Author, CCWF President