Preslaysa Williams
"Writing for Change"
October 31, 9:30 a.m. to 11 a.m.
Venue TBA
From abortion to Black Lives Matter, Christian writers should be on the forefront of writing for change. But how do we tackle sensitive—and sometimes charged—social issues in a way that will honor Christ and get our message across to readers?
Join award-winning author Preslaysa Williams as she guides us through the process of
Writing for Change.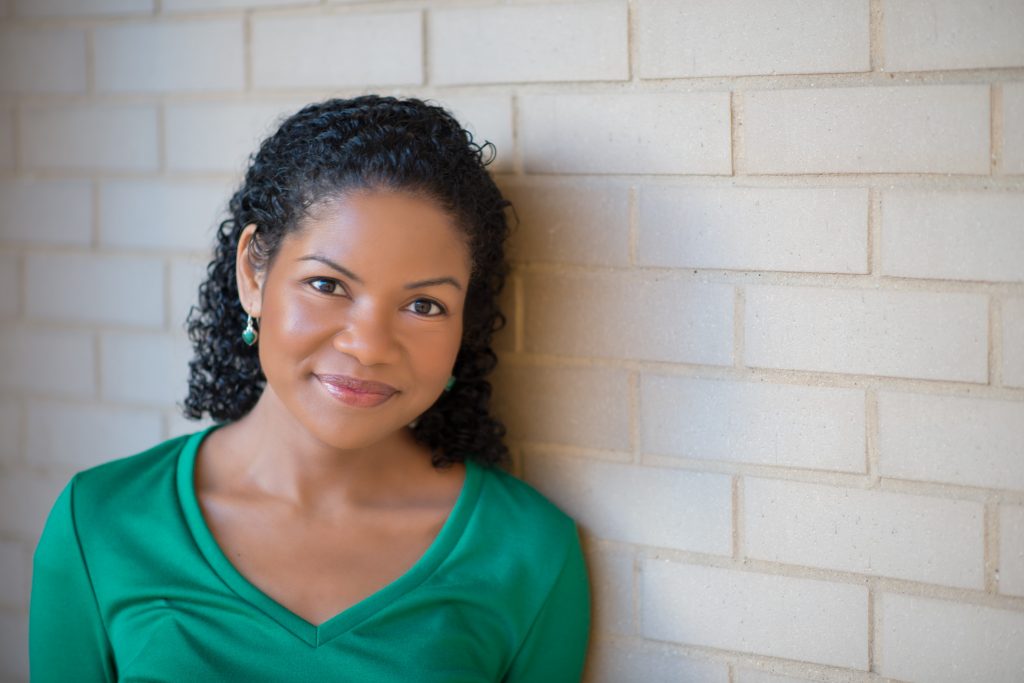 Website: www.preslaysa.com
Facebook: www.facebook.com/preslaysa
Twitter: www.twitter.com/preslaysawrites
Instagram: www.instagram.com/preslaysa
Goodreads: www.goodreads.com/preslaysa
Amazon: www.amazon.com/author/preslaysa
Bookbub: https://www.bookbub.com/profile/preslaysa-williams
Patreon: www.patreon.com/preslaysa
Preslaysa Williams is an award-winning author who writes contemporary romance and women's fiction with an Afro-Filipina twist. Proud of her heritage, she loves sharing her culture with her readers. She has a MFA in Writing Popular Fiction from Seton Hill University. Preslaysa is also a professional actress, a planner nerd, an avid bookworm, and a homeschool mom who often wears mismatched socks. Her contemporary romance with Avon Books/HarperCollins is forthcoming in 2021.