Public Speaking, Radio Interviews, and Podcasting for Writers
Quarterly Meeting: Details Below
In Using Your Voice to Market Your Words, career journalist and speechwriter Debb Hackett will walk you through ways to make public speaking, radio interviews and podcasting work for you. Many writers shy away from such 'extrovert' forms of communication but they can hold big opportunities to reach new audiences.
Writer, broadcaster and speaker Debb Hackett has been a radio journalist for more than twenty years. Married to a Royal Air Force test pilot, Debb has written a bible study for military wives.
A regular contributor to the Advanced Writers and Speakers Devotional, Arise Daily, she's also been privileged to write several chapters for the Write Well Sell Well craft book. For now, based near London, England she's having lots of fun working on a contemporary romance series and was an ACFW Genesis award semi-finalist in 2020.
When she's not writing, Debb can be found leading worship, playing bass or skiing. If you can swing by her house while she's making scones, that would also be a win.
http://debbhackett.com
Faith, Hope and Love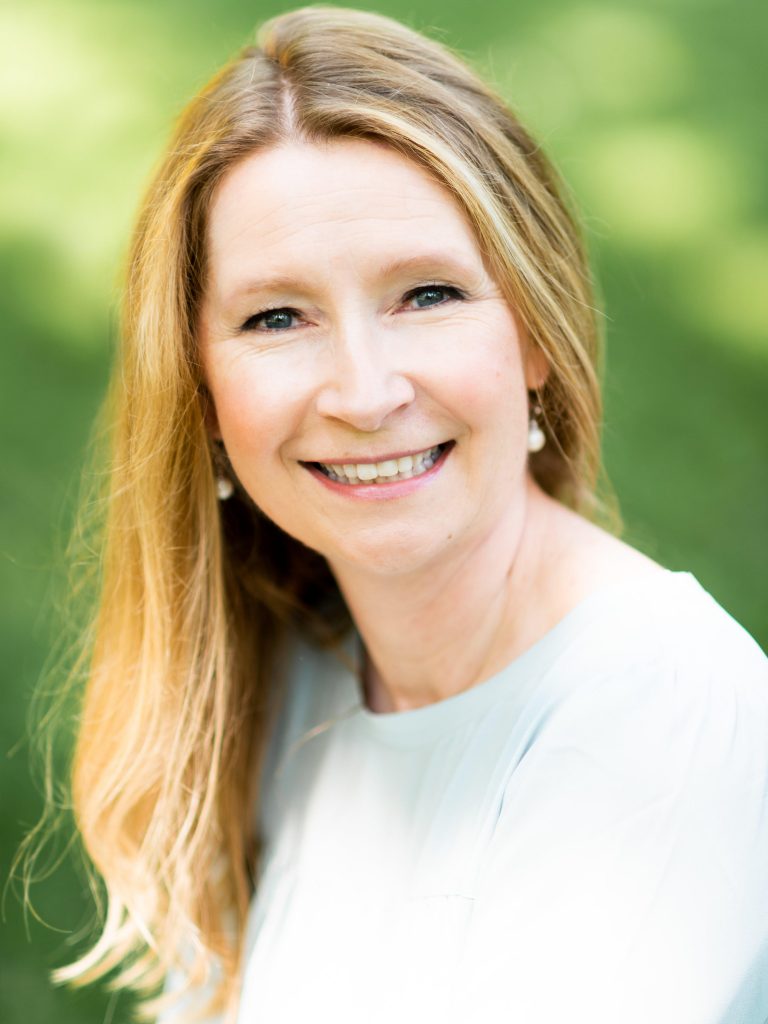 Using Your Voice to Market Your Words
2nd Quarterly Meeting
Saturday, May 1, 2021
9:30 – 11:30am
Zoom

Member Registration: Member Benefit
See Member Reminder Emails



Non-Member

/ $15.00 pay