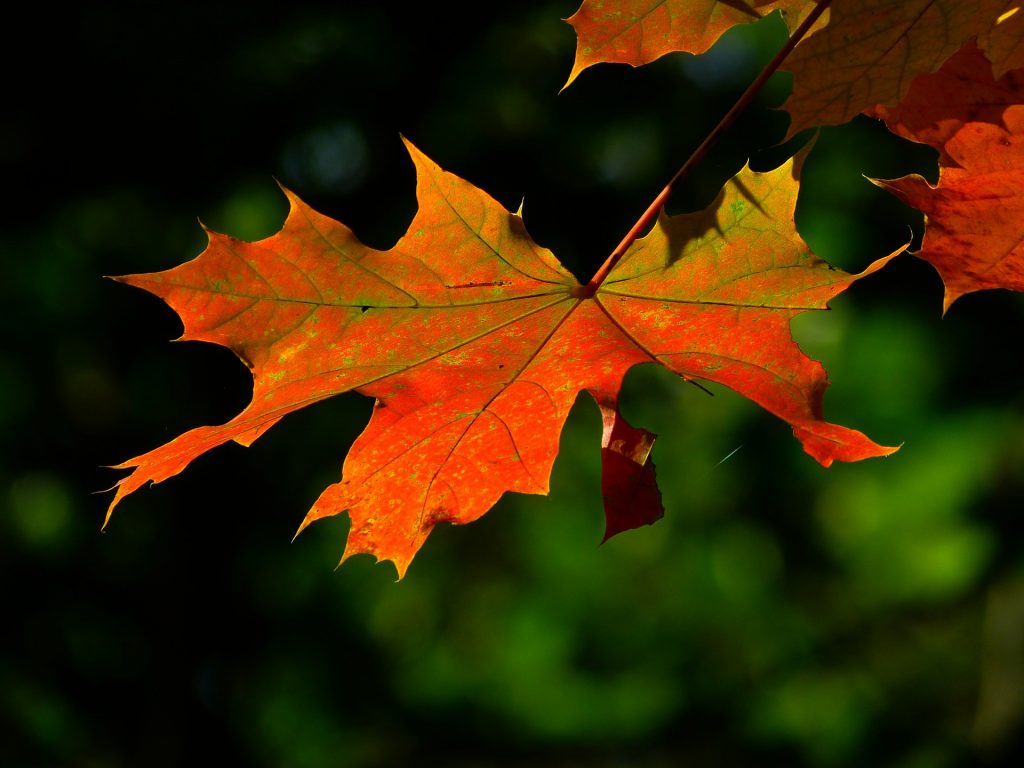 September 19, 2019, 8 p.m. Eastern
Character Arc as a Vehicle of Hope
Join author Jim Wilson as he discusses how stories—fiction or nonfiction—are about people growing or declining as they respond to challenging events. People are the subject; events the predicate.
Writing is a process of discovery, not make believe—whether fiction or nonfiction.
Writing is about pursuing excellence over perfection.
An author must know the whole back story and perhaps the future story of his characters; yet we include only as much back story or foreshadowing as our readers need to make sense of what happens.
In this season, Christian authors have a unique privilege and responsibility to write credibly of the re-introduction of hope into literature.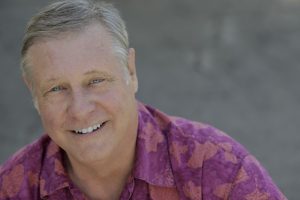 The Rev. Jim Wilson launched PrayNorthState in 2001. He teaches personal evangelism, biblical fathering, and welcoming God's promised Great Awakening. His books include Living As Ambassadors of Relationships, The Holy Spirit and the End Times (A Season of Unusual Miracles) and Kingdom in Pursuit. Jim's current vision is Maverick. Designed for radio, podcasting, print and e-publishing, Maverick connects the unconnected. Jim's first novel, Generation, begins the story of the baby boomers and God; it is a prequel to the Jesus People Movement. Generation has been nominated for the prestigious James Tait Black Memorial Prize.
Register for 9/19 Webinar
Non Members
Members – Watch for "Members Only Fall 2019 Webinar" email
November 13, 2019, 8 p.m. Eastern
Writing Devotions from the Heart
Ready to write devotions? Understanding what a devotion is, the process for writing one, the patterns available, and other essential elements, will take yours to a higher level. You will leave this workshop able to:
Make your devotions B.E.A.U.T.I.F.U.L. to editors and readers.
Write your devotions with H.E.A.R.T.
Edit your devotions for maximum impact.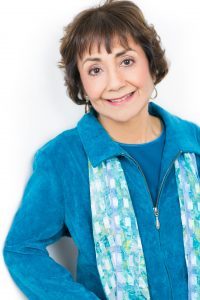 Yvonne Ortega walks with a small footprint but leaves a giant imprint in people's lives. This power-packed package is an international award-winning speaker and author of the Moving from Broken to Beautiful® Series through cancer, divorce, forgiveness and loss. See www.YvonneOrtega.com. She has taught writing classes at major conferences in the United States. Yvonne celebrates life at the beach, where she walks, builds sand castles, blows bubbles, and dances.
Register for 11/13 Webinar – After 10/5/2019
Non-Members – after 10/5/2019
Members – Watch for "Members Only Fall 2019 Webinar" email after 10/5/2019