Sarah Hamaker, CCWF President
If you're reading this, chances are you consider yourself a writer—and we at Capital Christian Writers Fellowship believe that you are one, no matter where you find yourself along your writing journey.
Since you are a writer, I encourage you to share with the large writing community in our 2021 anthology Conversations: Coming to Know God and to Make Him Known.
Whatever you write, as a Christian, you are sprinkling salt in the world, shining light in the darkness, and pointing the way to Christ with your words. It is our desire that this collection of devotions, narrative writing, and essays will draw you closer to the One for whom we write, as well as inspire and encourage other writers.
But we can't do it alone. We need you—your words, your thoughts, your submissions. Those of you who have read our last anthology, Prayers for Writers, know how uplifting such a collaboration between Christian writers can be. We need aspiring writers. We need published writers. We need poets and novelists. We need bloggers and magazine writers.
In short, we need you and the words God will lay upon your heart. Now, more than ever, we need to fill this world with the light of God's word. We need to share words that will comfort those who need a hug. We need to give praise to the Author and Finisher of our faith.
Won't you join me? Won't you prayerfully consider submitting one or more pieces to the anthology?
Won't you join the Conversation?
Conversations: Information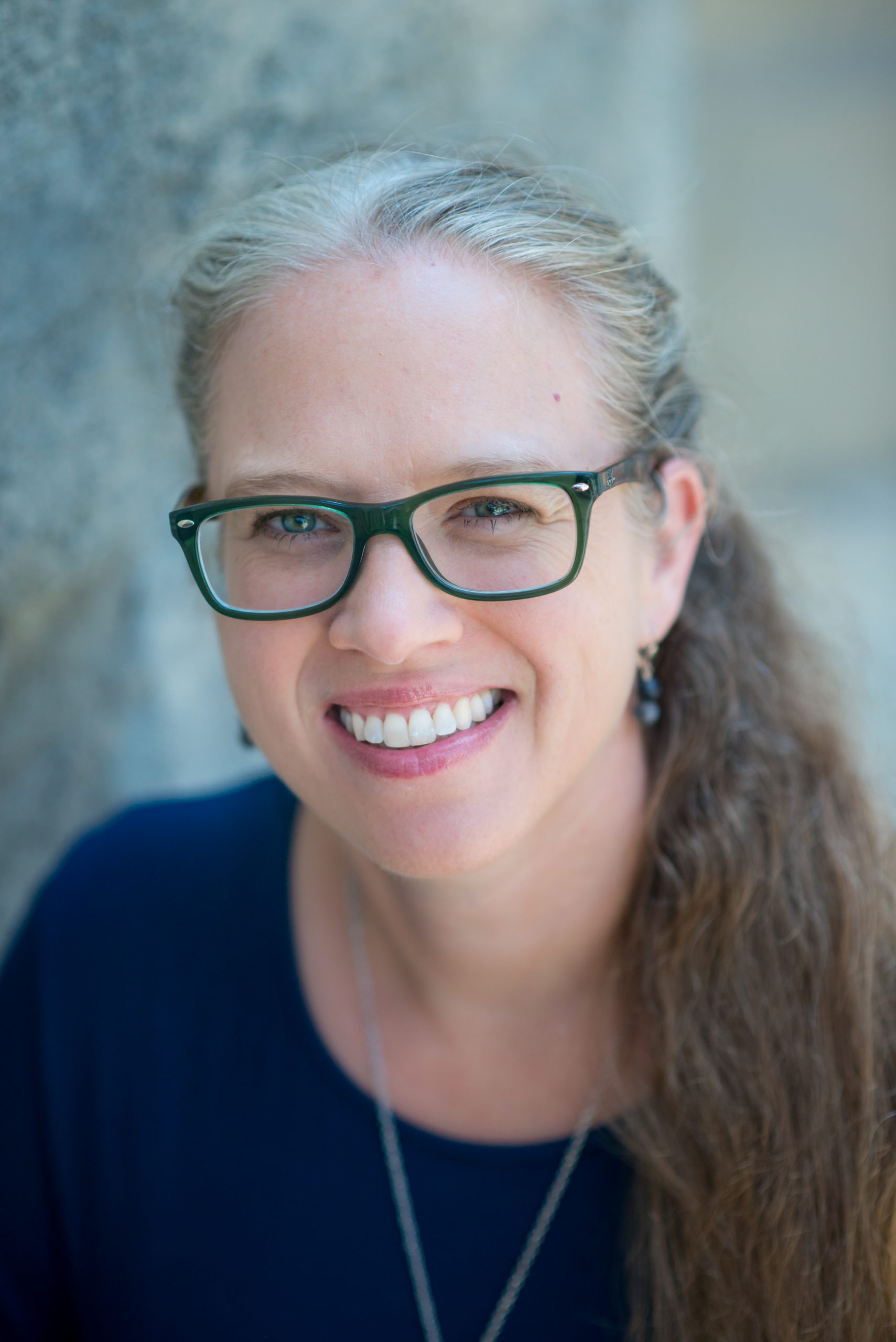 Sarah Hamaker
President, CCWF
Sarah Hamaker is president of Capital Christian Writers Fellowship, as well as romantic suspense author, and freelance writer and editor.